19 May 2021
Posting of 2020 Annual Report and Notice of the 2021 AGM
Following the Company's announcement of Final Results issued on 20 April 2021, Petrofac Limited today announces that its 2020 Annual Report and Accounts and the Notice of the 2021 Annual General Meeting have been mailed or have otherwise been made available to shareholders today. These documents are now available to view on the Company's website via the following links:
Annual Report: https://www.petrofac.com/media/bwgn1ahj/petrofac-2020-annual-report.pdf
Notice of 2021 AGM: https://www.petrofac.com/media/5795/petrofac-notice-of-meeting-2021-final-proof.pdf   
2021 Annual General Meeting (AGM)
The Company's 2021 AGM is scheduled to be held at 117 Jermyn Street, London, SW1Y 6HH on Thursday 17 June 2021 at 09.30am.
The Board continues to monitor the coronavirus pandemic and has noted, in particular, the gradual easing of public health restrictions across England, in line with the Government's "COVID-19 Response – Spring 2021" roadmap, published in February 2021.  Based on that roadmap and associated guidance, attendance will not be unlawful. However, given ongoing public health considerations, shareholders are strongly encouraged not to attend the meeting in person and to appoint the Chair of the meeting as proxy.
The business at the Company's 2021 AGM will be curtailed to the formal business section only, with no wider presentations on business performance.
Due to their geographic home locations and ongoing travel restrictions, we also do not expect all of our Directors to attend the meeting in person either. Given these restrictions on attendance, shareholders are encouraged to submit their questions in advance of the AGM to: agmquestions@petrofac.com by no later than 15 June 2021. Responses to questions will be posted to the Company's website.
The Board will continue to monitor closely how matters develop and, should the Government guidance change with regard to meetings of large groups, the AGM arrangements will be amended accordingly.  Further updates will be provided on our website as information becomes available.
In accordance with Listing Rules 9.6.1R and 9.6.3R of the UK Financial Conduct Authority, a copy of the 2021 AGM Notice has also been submitted to the UK Listing Authority and will shortly be submitted to the National Storage Mechanism and available for inspection at: http://www.morningstar.co.uk/uk/nsm.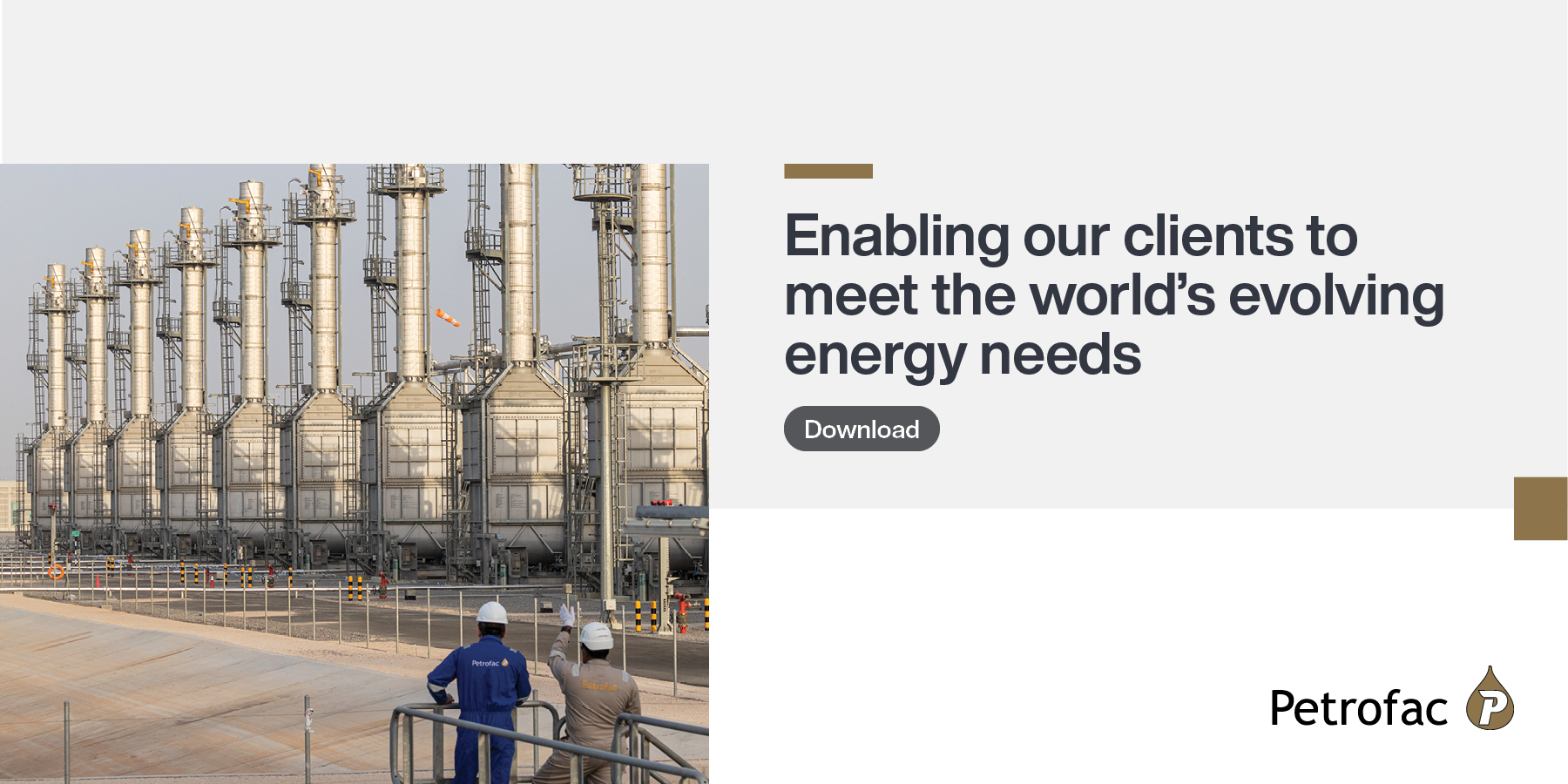 Contact for enquiries:
Petrofac Limited - 020 7811 4900