28 July 2016
Petrofac to sponsor Indian children's charities
Petrofac is sponsoring two charities to promote and provide education for underprivileged children in India.
We are sponsoring the Smile Foundation's education programme, which is for children aged between 3 and 18 years from marginalised communities in Mumbai and Chennai. The programme not only provides the children with basic education, but also raises awareness and support within local communities for improving the quality of education. It is expected that the programme will benefit around 400 children across Mumbai and Chennai in the year that it runs.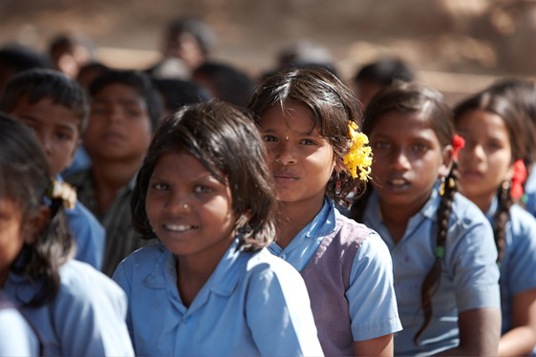 We are also sponsoring a Bharat Lok Shiksha Parishad (BLSP) welfare programme, which will provide education to underprivileged children in remote areas across India.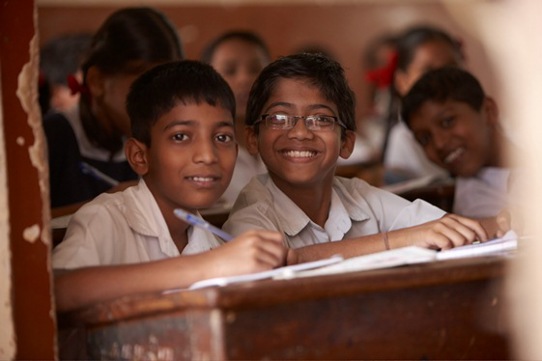 The purpose of the programme is to develop one-teacher schools (known as Ekal Vidyalayas), which will provide the children with a functional level of literacy. This involves sourcing a teacher from the local community, who teaches the children how to read, write and do mental arithmetic.
This year we will fund 200 one-teacher schools in northern and southern regions of India.
Find out more about our approach to strategic corporate giving.