Petrofac secures brownfield EPC contract with ADNOC
Petrofac, a leading provider of services to the global energy industry, has been awarded a lump-sum engineering, procurement and construction (EPC) contract with ADNOC in the United Arab Emirates. Under the agreement, Petrofac's Asset Solutions business will design and install facilities to optimise operations and reduce methane and greenhouse gas emissions at the Habshan Complex, located 150 kilometres South West of Abu Dhabi.
This award follows the September 2022 announcement that Petrofac will continue to support ADNOC's operations at the Haliba oil field, with a two-year Field Maintenance Services contract extension.
Present in the UAE since in 1991, with operational centres in Abu Dhabi and Sharjah, Petrofac has developed a large workforce to deliver both regional and international projects, while supporting In-Country Value and Emiratisation.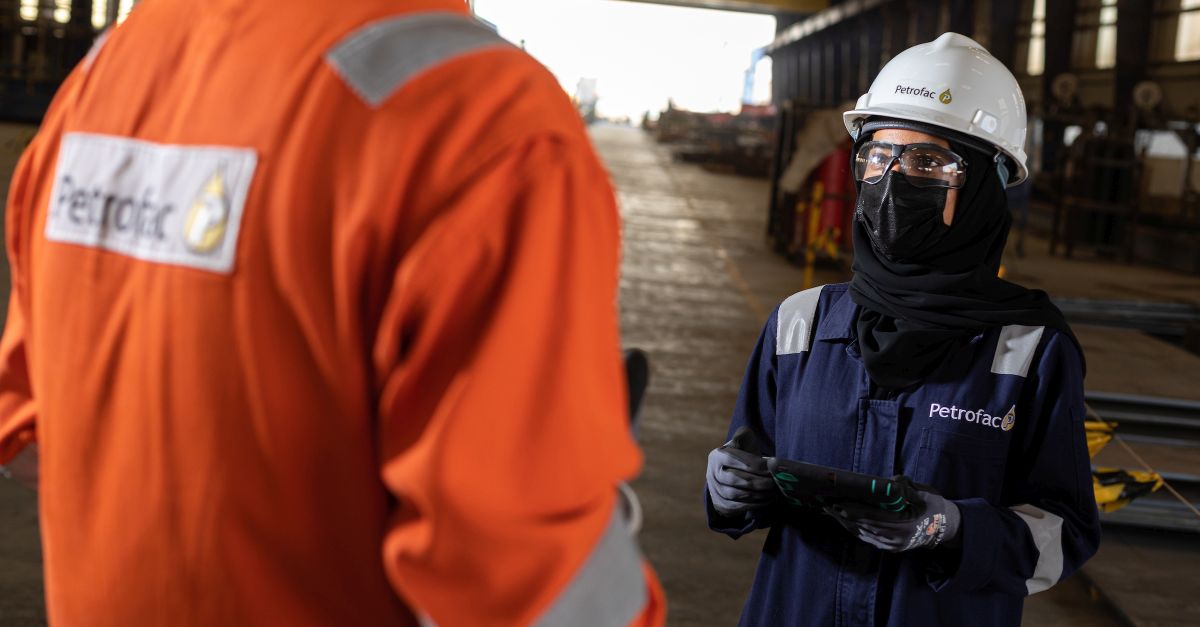 Petrofac in the UAE
Empowering the world with the UAE's energy
Our heritage is deep-rooted in the UAE, our success coinciding with the growth and prosperity of the nation. By contributing to the local economy, developing infrastructure, and upskilling people, we are enabling the UAE's energy to benefit its citizens, the region, and the world.