03 December 2020
Petrofac scoops Best Practice accolade at the Oman Society for Petroleum Services Awards
Petrofac was recognised with the prestigious Best Practice Award in the 'Omani Products and Services' category at the Oman Society for Petroleum Services (OPAL) Awards. The award was presented by HE Salim Al Aufi, Undersecretary of the Ministry of Energy and Minerals of Oman, at a ceremony held in Muscat.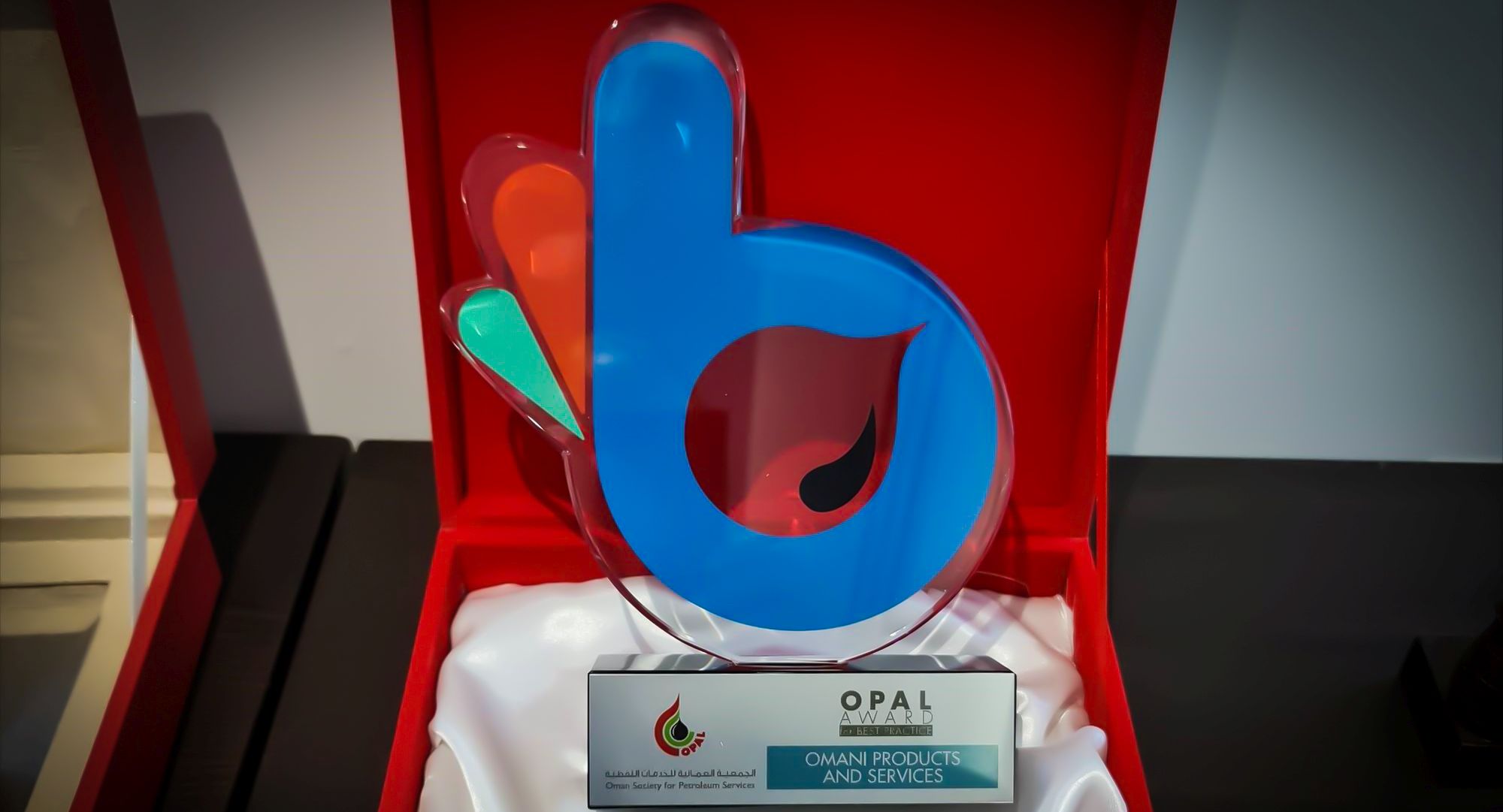 The award is a result of the collaboration in developing Salalah-based Dhofar Structures and Iron Industries under Petrofac's Salalah LPG extraction project in southern Oman. It is a further recognition of our contribution to in-country value (ICV) creation, supply chain, and national workforce development.
Ray Richardson, Country Manager – Oman, said:
By working with Omani suppliers and contractors we continue to support and nurture potential in every relationship. This award further demonstrates our longstanding ICV focus in seeking out strong collaborations with local partners. We are glad to be recognised for being invested in Oman.
Dhofar Structures and Iron Industries is a state-of-the-art structural steel fabrication company specialising in hot rolled structural steel fabrication. The company originated in Salalah in the Dhofar region of Oman and has been collaborating with Petrofac since 2015.
OPAL is an umbrella organisation of oil and gas producers, contractors, vendors, and service providers in the Sultanate of Oman.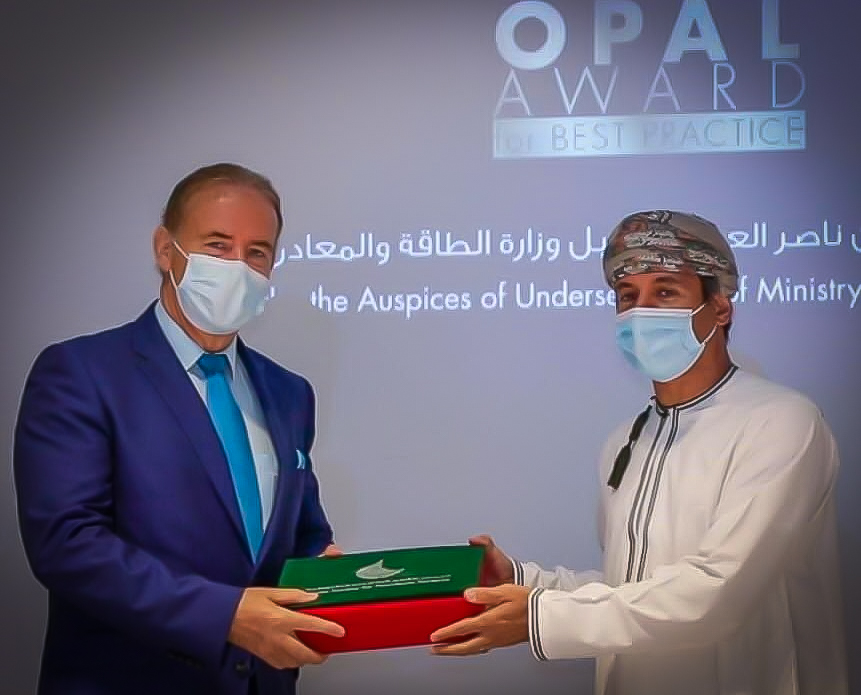 Find out more: