10 November 2015
Petrofac's Delhi office celebrates four year anniversary and recognises employees' achievements
To mark four years since its opening in 2011, employees and families from Petrofac's Delhi office celebrated during an evening filled with music and dance performances.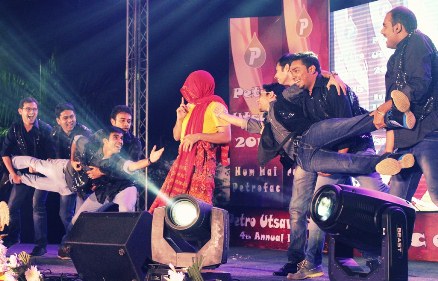 Everyone from graduate engineers to the children of employees participated, and there was a lavish dinner served in the beautiful grounds of the Claremont Hotel, New Delhi.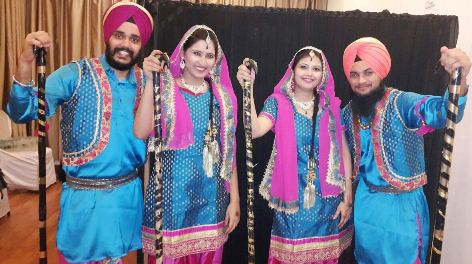 Symbolic lamp-lighting and prayers were also held, followed by a short film that showcased the team's journey so far. This provided an ideal opportunity for everyone to reflect on their achievements; and there was certainly plenty to look back on and celebrate.
The office has provided support for many of the Group's contracts such as ADCO's gas compression project and KNPC's Clean Fuel Refinery project in Kuwait.
E Sathy, Executive Vice President for Technical Services and Lakshmi Venkatesh, General Manager for Mumbai were guests of honour, both speaking proudly of how the teams in Delhi are helping improving Petrofac's global operations and capabilities.
General Manager, Pawan Kumar, paid tribute to the high quality of work completed by our people in Delhi and spoke about future projects. Employees were also presented with awards for their stellar professional and personal achievements.
Pawan said, "Our team here has a great deal of ownership for their projects and we are a real community. I am sure Petrofac's vision for India will help the organisation reach new heights. I think we have a very bright future ahead."
Happy anniversary to our Delhi office!