14 February 2020
Petrofac hands over BorWin3 offshore wind grid connection project to TenneT
The BorWin3 offshore wind grid connection project in the German North Sea has been successfully handed over to the German/Dutch transmission grid operator TenneT.
The 900 MW project converts three-phase electric power generated by offshore wind farms into direct current and transmits it 160 kilometres to shore into the German national grid, from where it will now supply more than one million of the country's households with clean electricity from wind power.
Petrofac, in consortium with Siemens, were awarded the project contract in 2014, with responsibility for the engineering, procurement, construction, transport and installation of the platform offshore. The platform was installed in October 2018 and started to transmit power in August 2019.
Petrofac has an expanding track record in offshore wind. In addition to the BorWin3 offshore grid connection, other projects include the Hollandse Kust Zuid (HKZ) Alpha and Beta platforms in the Dutch North Sea and a turnkey power system for the Galloper offshore wind farm off the coast of Suffolk. A Preferred Supplier Agreement was also recently announced with SSE Renewables for the Seagreen wind farm project, which once constructed will be the largest in Scotland.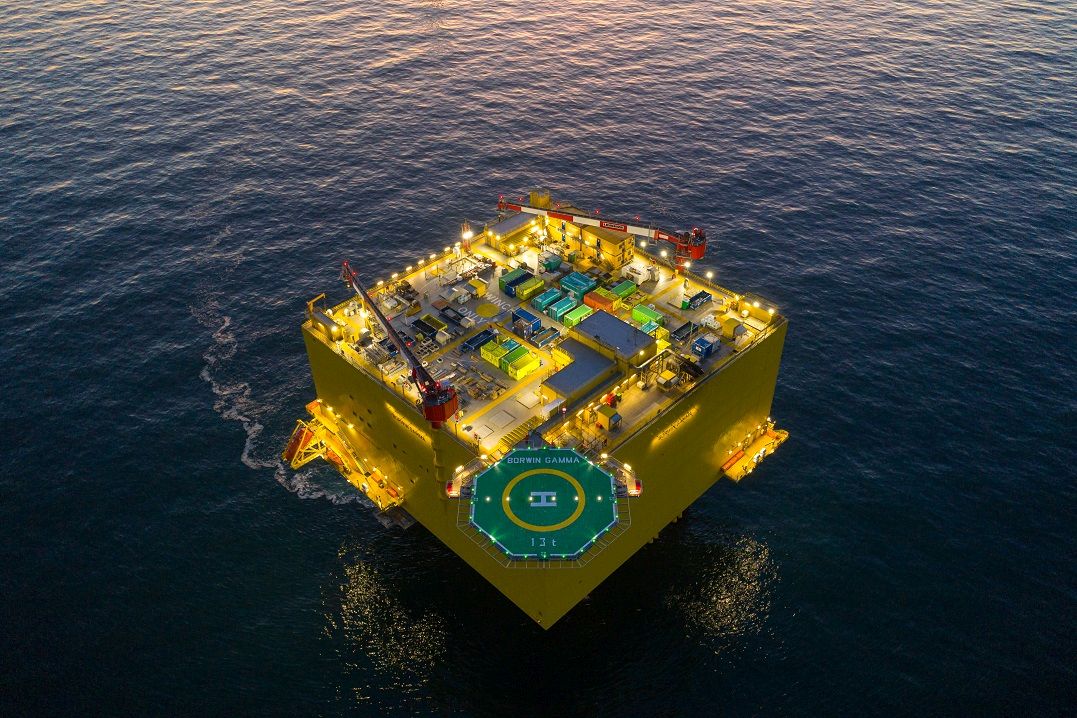 Photo credit: ©Ulrich Wirrwa for TenneT/Siemens/Petrofac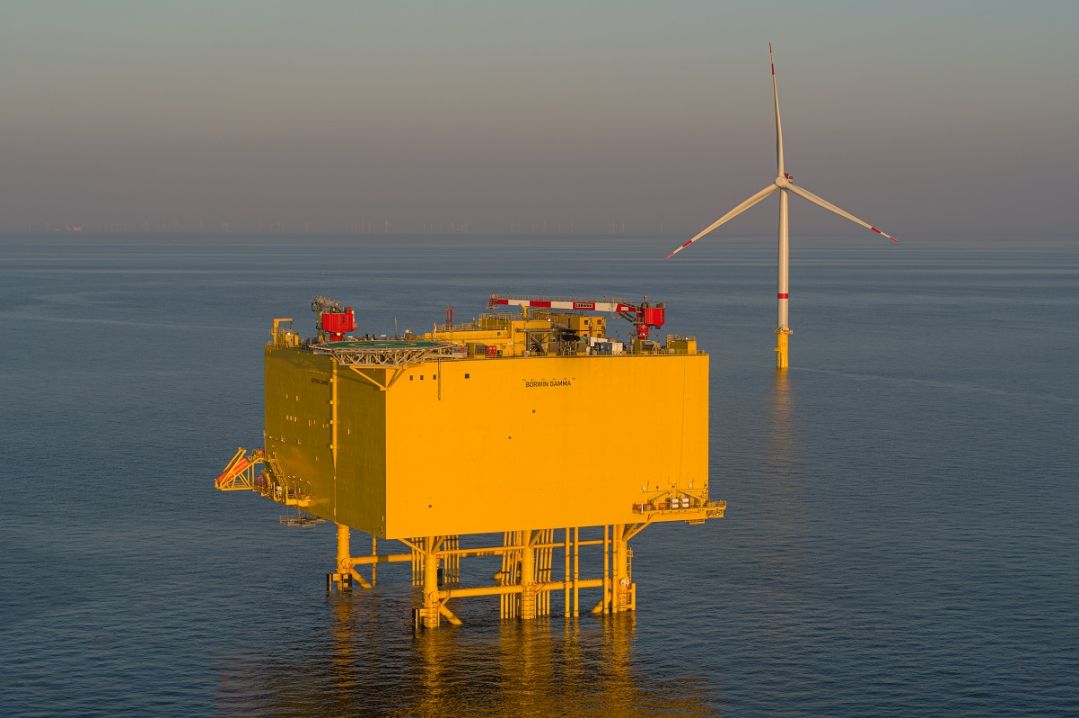 Photo credit: ©Ulrich Wirrwa for TenneT/Siemens/Petrofac