04 September 2017
Petrofac celebrates Duty Holder milestone
This month marks 20 years since Petrofac pioneered its outsourced Duty Holder model – a milestone which will be celebrated at this week's SPE Offshore Europe Conference and Exhibition in Aberdeen (5-8 September 2017).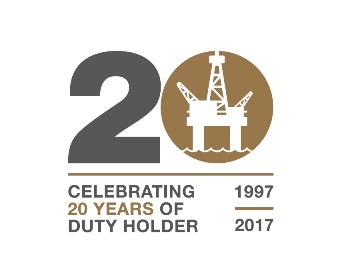 The model, whereby Petrofac manages an asset's operations and takes responsibility for the Safety Case on behalf of a client, holds as much relevance today as it did in 1997. Due to the lower for longer landscape we continue to see new entrant operators buying assets from the majors. Often with lean structures, these new entrants usually require an experienced and competent Duty Holder to take the lead on operations.
Last year, Petrofac secured a Duty Holder contract from BP to support the late life management and decommissioning of the Miller platform. It proves this model is equally effective for International Oil Companies, offering an alternative approach to managing assets when they reach the late life and decommissioning stages. Within this scope, Petrofac is successfully managing the asset in support of BP's decommissioning programme.
Walter Thain, Managing Director – West, Petrofac Engineering & Production Services, said: "Although the landscape has changed since the Northern Producer Floating Production Facility was deployed in support of our first Duty Holder contract 20 years ago we still see lots of parallels. Through our experience and against the backdrop of the 2015 Safety Case regulation changes, we expanded the concept in order to broaden our offer in the form of the Service Operator model, which combines the legally defined responsibilities of Installation Operator (including Duty Holder) with Pipeline Operator and Well Operator, offering a much broader capability."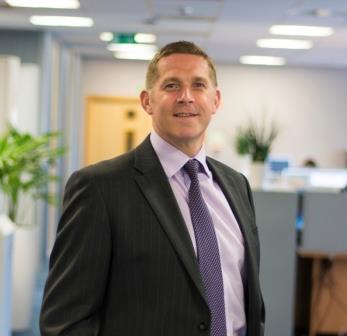 Last year, Petrofac was appointed Service Operator for the Anasuria FPSO and cluster, on behalf of the Anasuria Operating Company (AOC). With Petrofac taking on more of the operating responsibilities, AOC, a nimble and lean organisation, has been able to secure a license to operate in the UKCS and focus on its value adding activities, while we focus on day-to-day operations.
Walter added: "Every contract we undertake is a collaborative partnership and our approach is always aligned to the specific needs of each client or the asset itself. Whether the focus is on production growth, increased efficiency, reduced costs or in preparation for decommissioning, the Duty Holder model is still fit-for-purpose and delivering proven value 20 years on."
Come and visit Petrofac's Offshore Europe stand from 5-8 September and discover the difference in hall 5, stand A31.