24 June 2019
Mohammed Ghazi Al-Mutairi joins Petrofac as Country Chair - Kuwait
Petrofac has appointed Mohammed Ghazi Al-Mutairi as Country Chair, Kuwait, recognising the multiple substantial projects and activities the company has in-country and the strategic importance of Kuwait to the Group.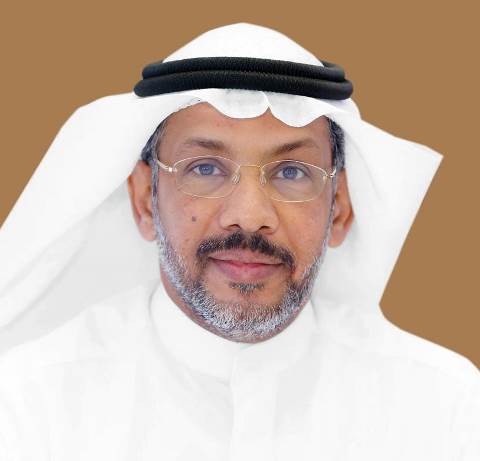 Mr Al-Mutairi, who holds a BSc in Chemical Engineering from Kuwait University, brings over 32 years' experience in the Kuwait oil and gas industry. He has significant leadership experience, having served as Chairman and Board member of a number of major companies in the sector, most recently as the Chief Executive Officer of Kuwait National Petroleum Company (KNPC), and was Chairman of the Gulf Downstream Association.
This appointment is aligned to the continued role Petrofac has in the development of Kuwait's oil and gas infrastructure and increased demand the company sees helping clients expand both their upstream production and their downstream operations.
In his role as ambassador in-country, Mr Al-Mutairi will represent the Petrofac Group, working closely with the various parties across the entire Petrofac portfolio, in the ongoing delivery and development of the company's full-service capability offering and operations in Kuwait.
Roberto Bertocco, Chief Commercial Officer, said: "We are delighted to welcome Mohammed to Petrofac. He has played an important role in shaping Kuwait's downstream sector, leading the implementation of some of the region's most complex energy projects. This is a key market where our continued focus is on investing in-country and building capabilities for the future to ensure we're part of the fabric of Kuwait for many years to come."
Petrofac has been supporting Kuwait's oil and gas industry since the 1980s with a strong track record in delivery, excellent safety record and focus on enhancing in-country value by supporting local goods and services. Substantial ongoing projects include KNPC's Clean Fuels Project, partnering with Samsung and CB&I to upgrade the Mina Abdullah refinery, creating a truly world-class facility which operates to high environmental standards and brings production to 454,000 barrels a day. EPC contracts with Kuwait Oil Company include Gathering Centre 32 (GC32) and the Lower Fars heavy oil Project, where operations and maintenance services are also being provided.