Mobile vaccination drive to support local communities in India
Our Mumbai team is supporting India's vaccination drive with a programme that caters to their local communities, where many vulnerable people have limited access to health care and vaccines.
Equal access to medical assistance is the most efficient way to fight the virus. In collaboration with Samhita - Collective Good Foundation and Vaccine on Wheels, booths have been set up and a mobile van manned by trained medical personnel has been put into action in order to reach those in need. The aim is to deliver 7200 vaccines within a period of three months, based on availability and in line with all government health and family welfare protocols.
Lakshmi Venkatesh, Petrofac's General Manager – Mumbai inaugurated the drive. She said:
"Wherever we work, we want local communities to benefit from our presence. Covid-19 has affected people globally and we believe no one should be left behind when it comes to having access to the vaccine.
"The pandemic has not only posed a danger to our health, it has also affected the livelihoods of many people. Within this particular community, many have lost their jobs, life savings and means to support themselves. By administering vaccines, we are also aiding the wider recovery. We want to extend our deepest gratitude to the health officials, our partners and everyone involved for their contribution and support in helping us facilitate this."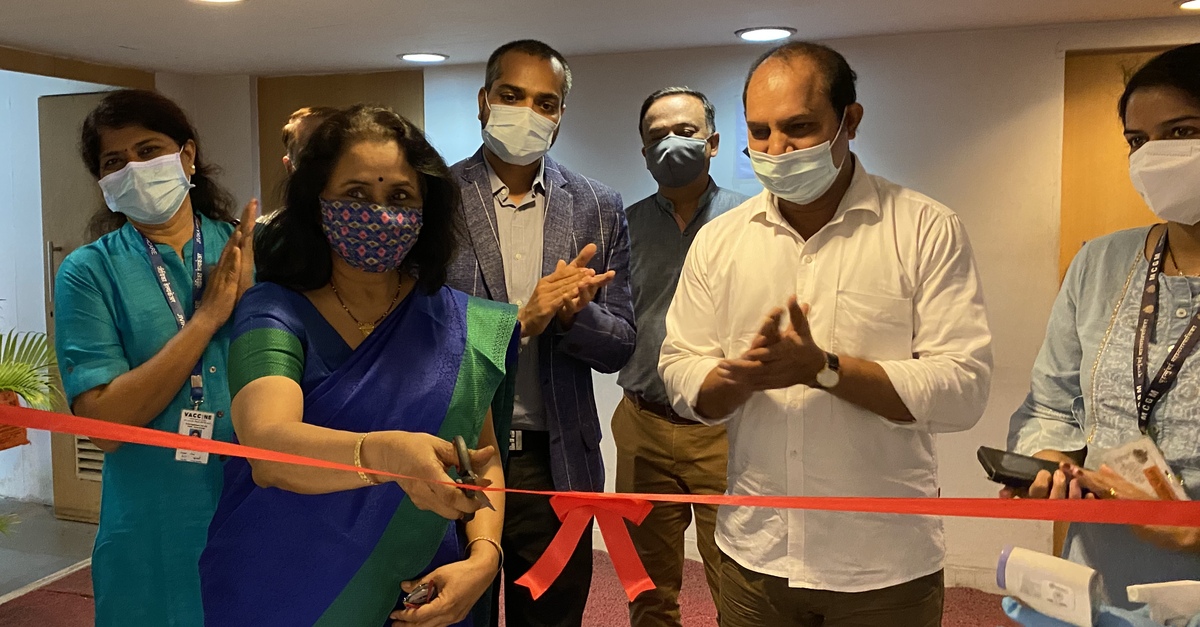 Lakshmi Venkatesh, Petrofac's General Manager – Mumbai inaugurated the drive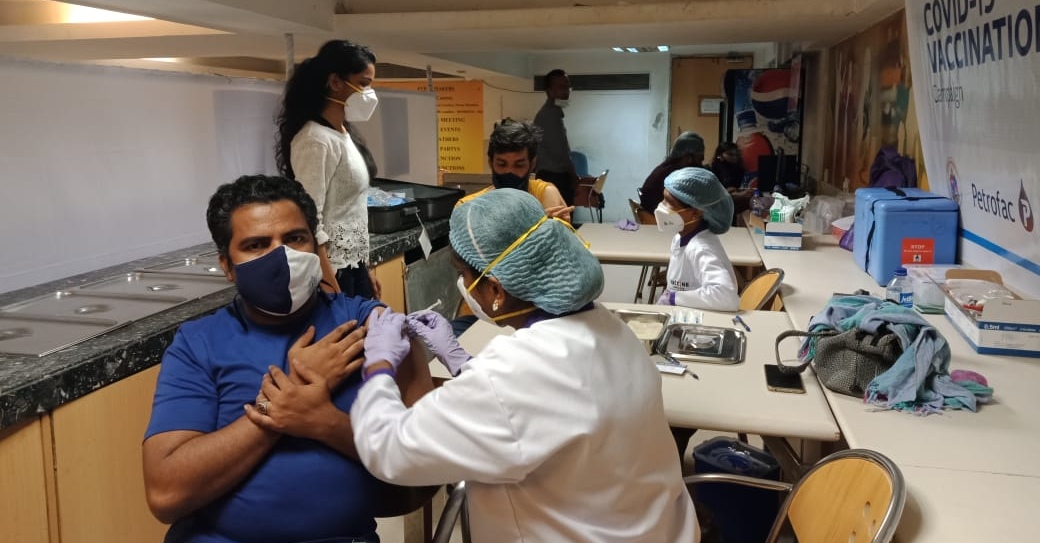 Mobile vaccination drive to support local communities in India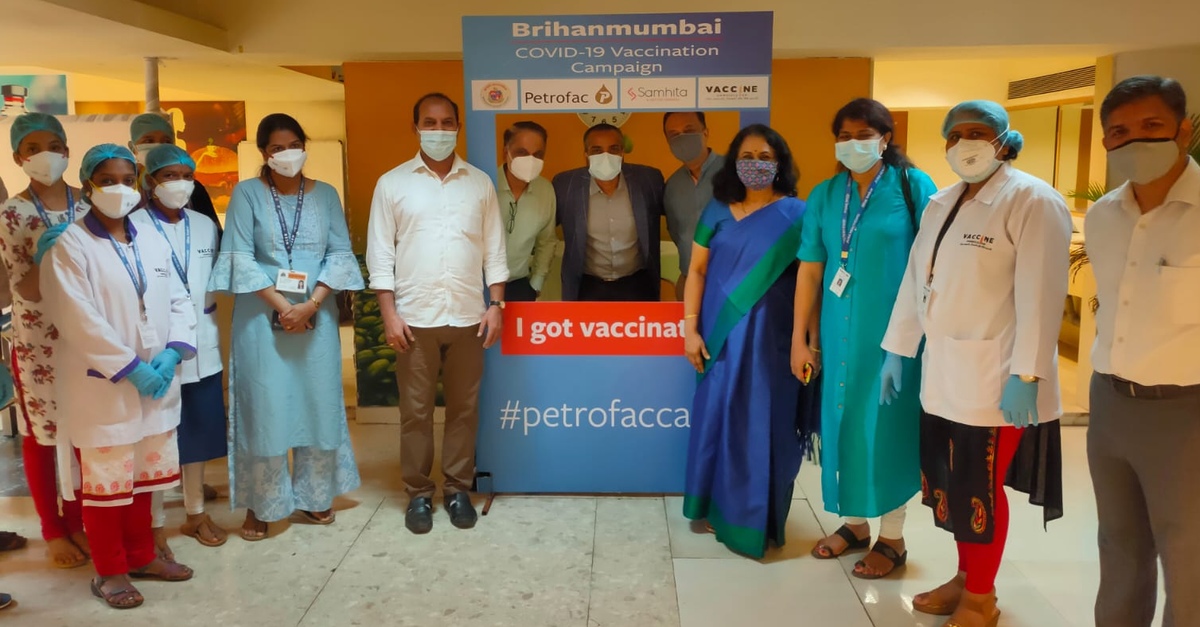 Mobile vaccination drive to support local communities in India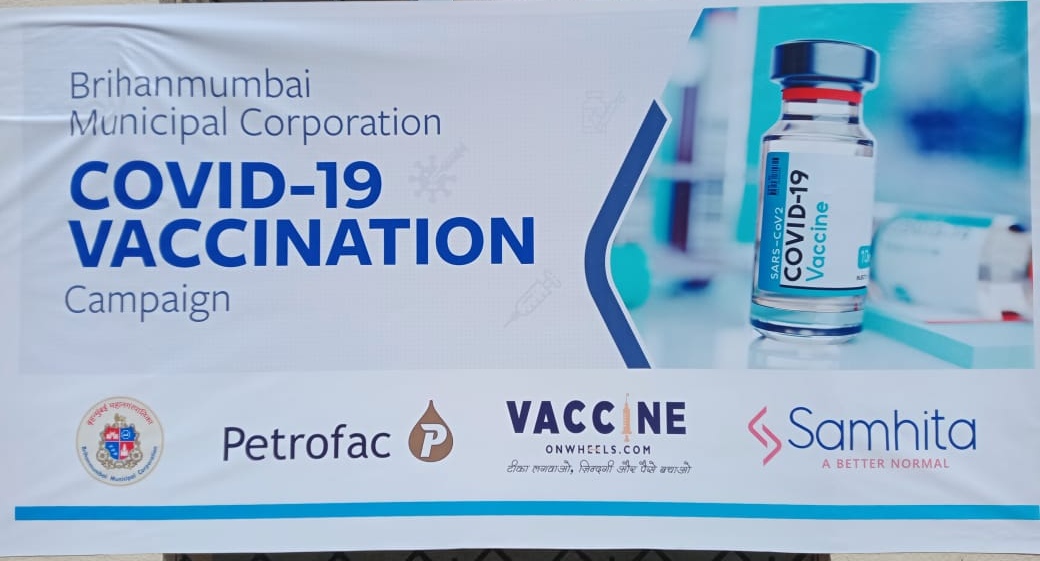 Mobile vaccination drive to support local communities in India