31 October 2018
Inauguration of TPO training centre of excellence, Oman
Petrofac and its partner Takatuf Oman, the human capital solutions provider wholly owned by Oman Oil Company (OOC), today inaugurated their state-of-the-art institute designed to provide training for the Sultanate's next generation of workforce for the oil and gas and energy industries.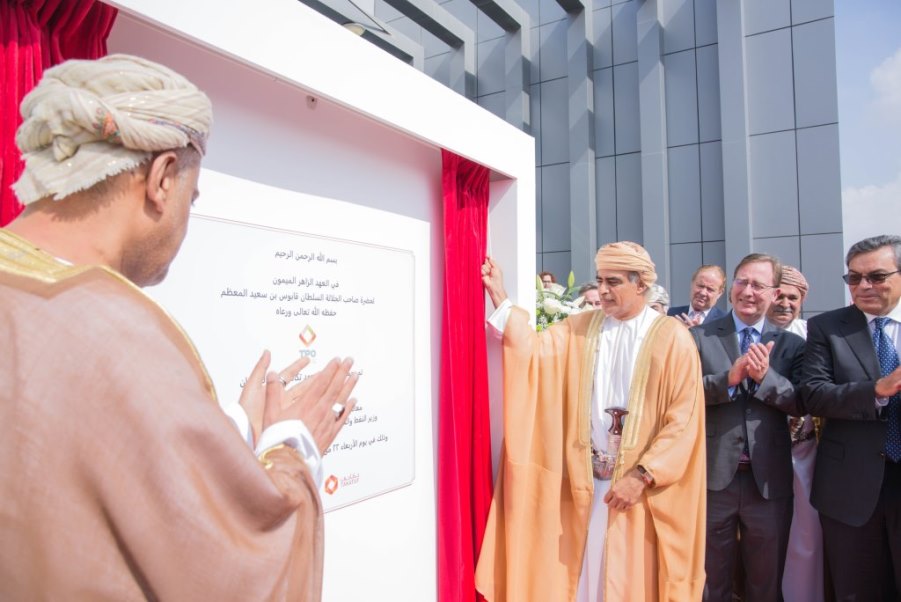 The Takatuf Petrofac Oman (TPO) centre, which is set to be the largest technical training centre in Oman, will use the latest technologies, blended learning and live training environments to skill up to 600 students each year from its base in Knowledge Oasis, Muscat.
The inauguration ceremony was held under the patronage of His Excellency Dr. Mohammed bin Hamad Al Rumhi, Minister of Oil and Gas, and was attended by several excellencies and officials from the oil and gas industry.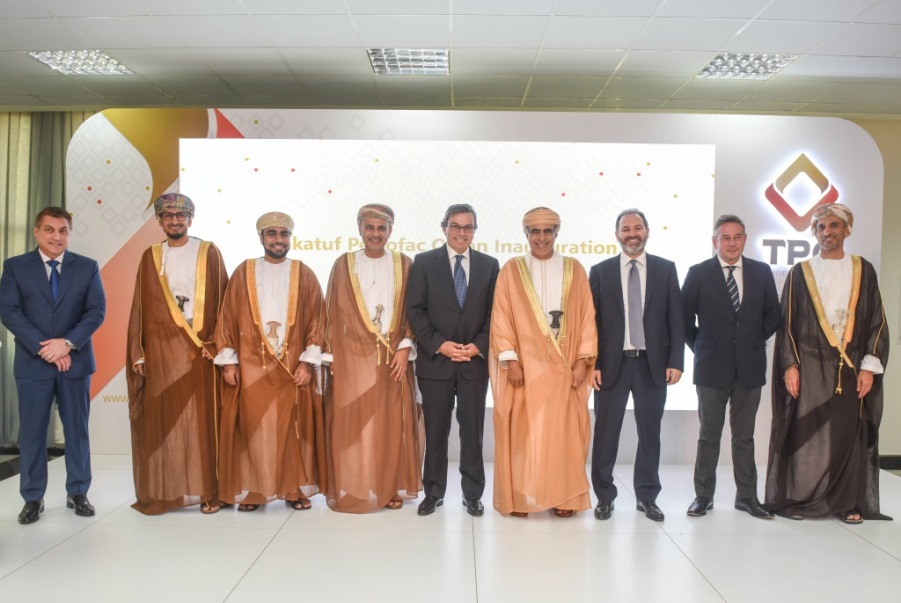 The TPO institute, a 60:40 joint venture between Takatuf and Petrofac, combines interactive workshops and digital classroom content with augmented reality (AR) learning and immersive, practical experiential training in workshops and four specialised live process pilot plants. TPO will be the only institute in Oman internationally accredited to provide vocational training programmes up to NVQ Level 3 Diploma.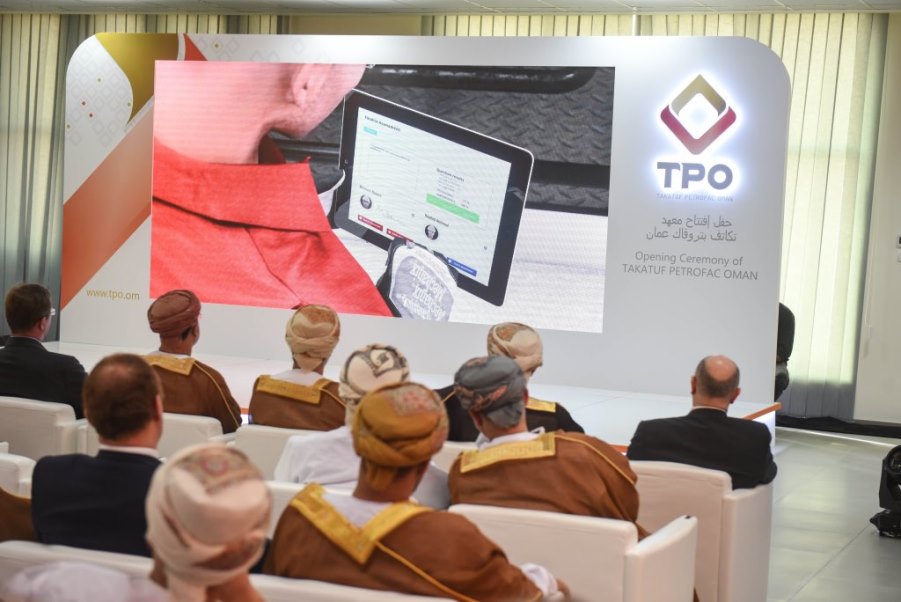 Petrofac Group Chief Executive, Ayman Asfari said: "I am proud that Petrofac has been entrusted by Takatuf and OOC to invest in and deliver this leading edge facility, which is a model for the future and will deliver a step change in practical and technical training for the Omani Oil and Gas Industry. This joint venture further cements Petrofac's 30 year commitment to the Sultanate and confirms our deep belief in the need to deliver on the vision of Oman's leadership to invest in human capital, which will be our ultimate enduring legacy."
CEO of OOC, Eng. Isam bin Saud Al Zadjali said: "We are extremely excited to continue taking major steps in partnering with other industry leaders to build such facilities with real technological and operational capacities. We pride ourselves for Takatuf's accomplishments. Such a training institute will play a major role in equipping the Omani industry workforce with the required skills and autonomy."
Sheikh Khalid Al-Hinai, Chairman of TPO added: "TPO's mandate is to deliver modern training programmes, utilising four impressive live plants as training environments which replicate real oil and gas facilities. This creates a risk free, immersive environment which enables students to get practical and hands-on experience of plant operations, including failures and shut-downs, that is otherwise difficult to replicate on site."