Future leaders in the making – Petrofac participates in Oman's Etimad programme

Five of Petrofac's Omani female employees completed this year's Etimad National Leadership Programme.
This was in line with Oman's Vision 2040, a country-wide initiative with the objective to transform the Sultanate into one of the world's most developed nations.
This year, there were more than 200 trainees nationwide from across different sectors, such as technology, communications, transportation, logistics, construction, and energy.
The three-month programme was tailored to sharpen leadership and supervisory skills of nationals in the middle and senior management positions working in the private sector.
Ahmed AlYafai, Team Lead - Human Resources said:

"Petrofac supports training programmes that improve and develop employees' performance and up-lift their professional competencies. That's why we chose to take part in the Etimad programme. The training empowers Oman's future talents by sharpening skills.
We are proud that Petrofac is one of the leading organisations that supports government initiatives which are in line with Oman's Vision 2040."

Hajar Albalushi, Civil and Structural Engineer and one of the participants said:

"Good leadership is essential to any organisation. I am grateful to have had the opportunity to participate in the programme. I learned the essential qualities of being an effective leader such as building self-awareness, identifying and avoiding dysfunctional patterns in the workplace and valuing differences within a team. I am looking forward to applying the skills I learned to my current role. I aspire to be resilient and develop my career and hope to contribute to the growth of my country."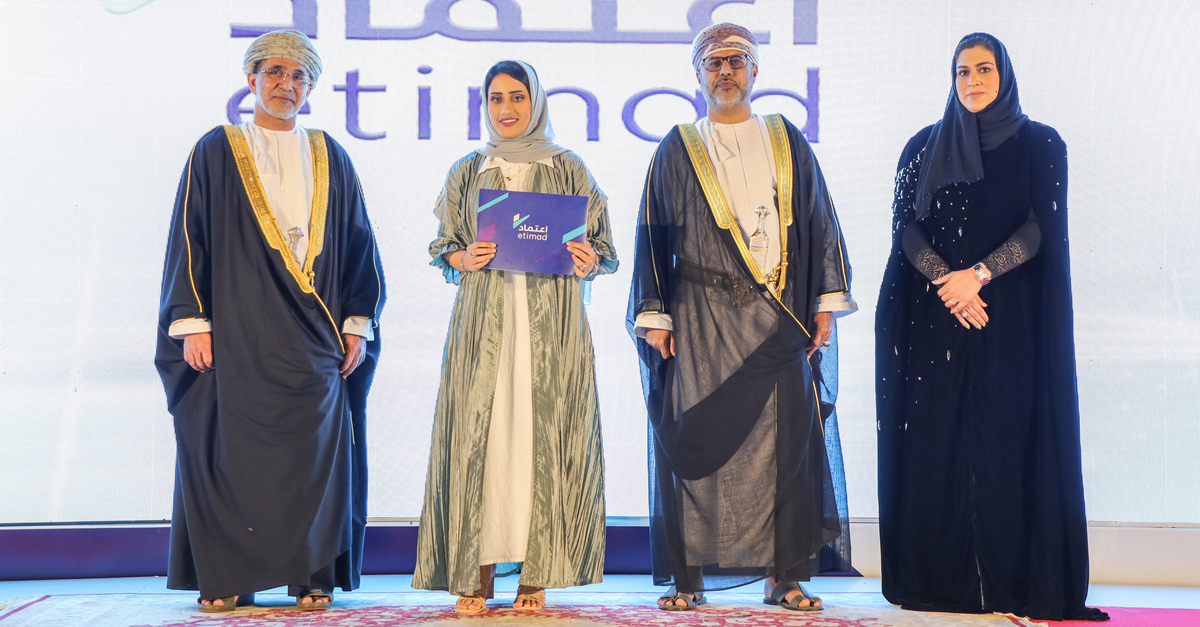 Future leaders in the making – Petrofac participates in Oman's Etimad programme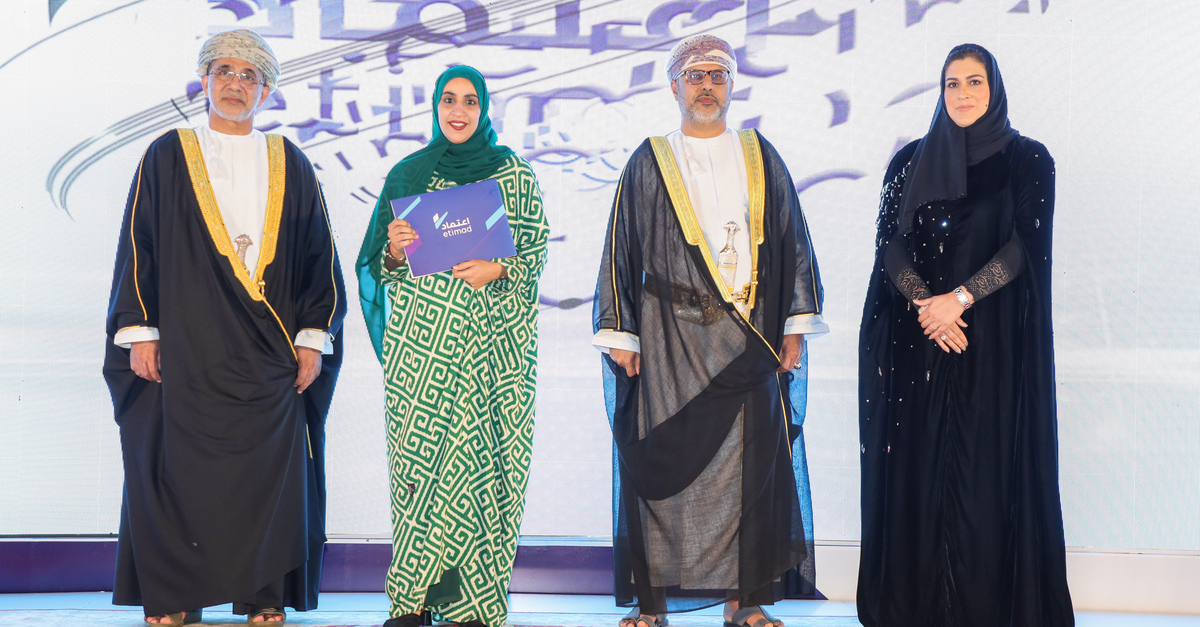 Future leaders in the making – Petrofac participates in Oman's Etimad programme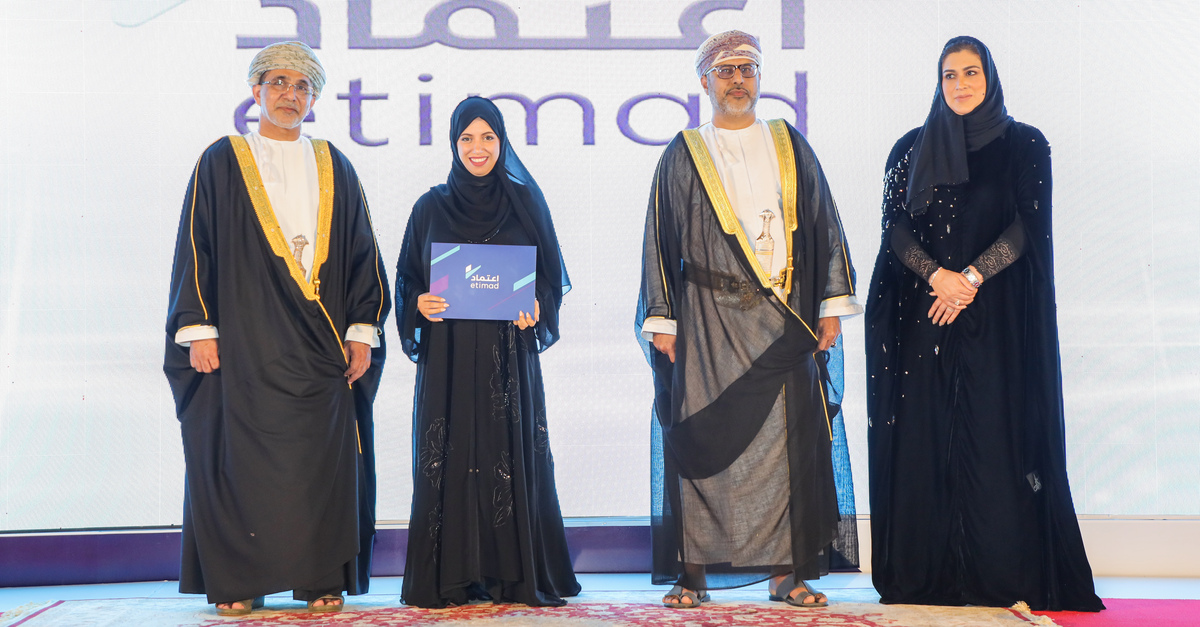 Future leaders in the making – Petrofac participates in Oman's Etimad programme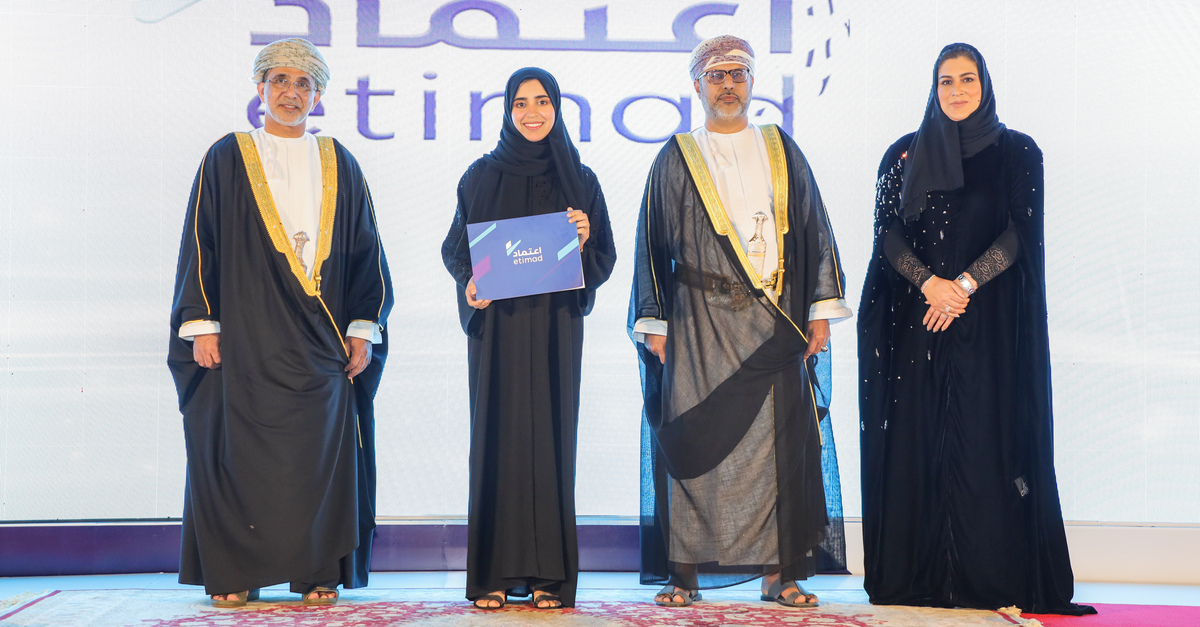 Future leaders in the making – Petrofac participates in Oman's Etimad programme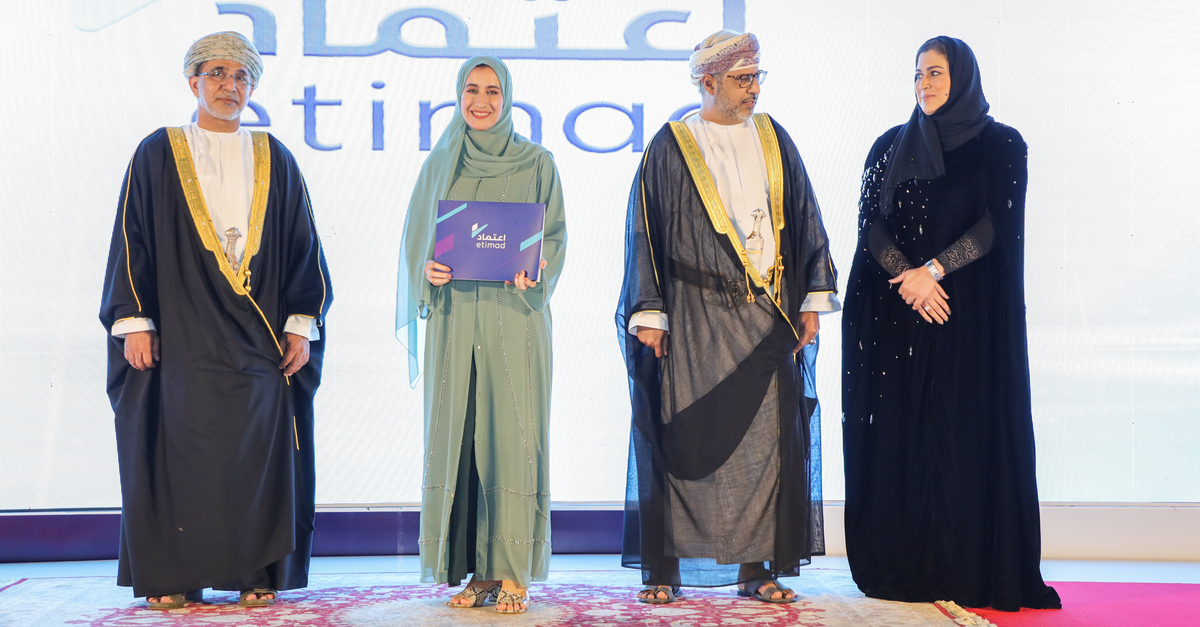 Future leaders in the making – Petrofac participates in Oman's Etimad programme