First Gas introduced at Tinrhert Field Development project in Algeria

A major milestone has been achieved in the delivery of Sonatrach's Tinrhert Field Development Project in Algeria, with the safe introduction of the first hydrocarbons for the start-up of production. When completed, the development will boost natural gas production capabilities for both local and export markets, enabling economic growth in-country.

Located in Ohanet, around 1,500km southeast of Algiers, Petrofac's scope of work has included a new inlet separation and compression centre, extending the existing Central Processing Facility which the Company were involved in delivering in 2002. The centre will remove CO2 and mercury from the field's gas reserves, so the gas is within specifications for the global market. The second part of the project involves the construction of a pipeline network of approximately 400km to connect 36 new wells, along with commissioning, start-up and performance testing of facilities.

Manish Bhojwani, Petrofac's Algeria Country Manager said:
"The introduction of first gas is a significant step in bringing the project online. The teams are now focused on full start up as we head towards a safe completion. We're proud that this continues to build on our successful track record, Petrofac has been working to support Algeria's oil and gas production for more than two decades since our first major contract, the original development here in Ohanet, in 2000."

Petrofac typically employ more than 800 people in Algeria, more than half of whom are Algerian nationals. Through the Company's sub-contractors, several thousand more people are generally employed on Petrofac led projects and in 2021, more than 85% were Algerian nationals. Trainees have been recruited locally to support project delivery, with criteria that all are resident in the Ouragla or Ilizi Wilaya regions.

Find out more on the project and hear from some of the team involved in the latest edition of our Petrofacts Magazine.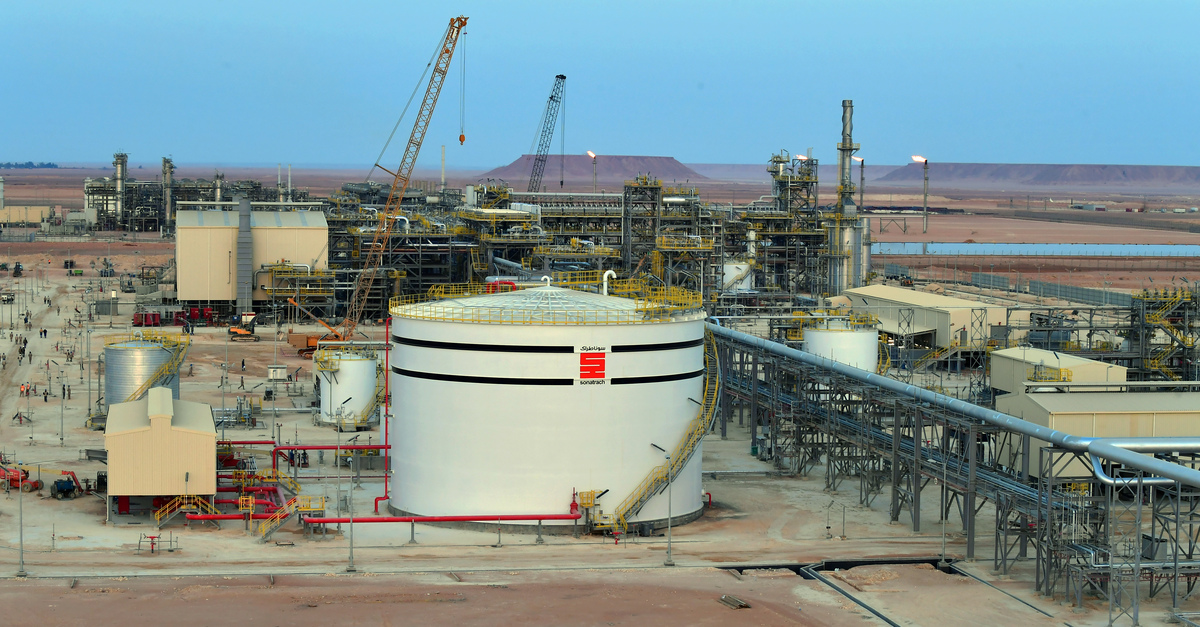 Petrofacts
First gas on the horizon
Keeping projects on schedule over the last two years has been understandably difficult. Yet that's exactly what the Tinrhert team has done. With 98% of the construction completed, the project is now on the home straight and fast approaching a major milestone