10 April 2019
EGA's Al Taweelah alumina refinery starts up
A unique milestone for the UAE and for Petrofac
Emirates Global Aluminium's (EGA) Al Taweelah alumina refinery has started-up, a major milestone for EGA and for UAE industry.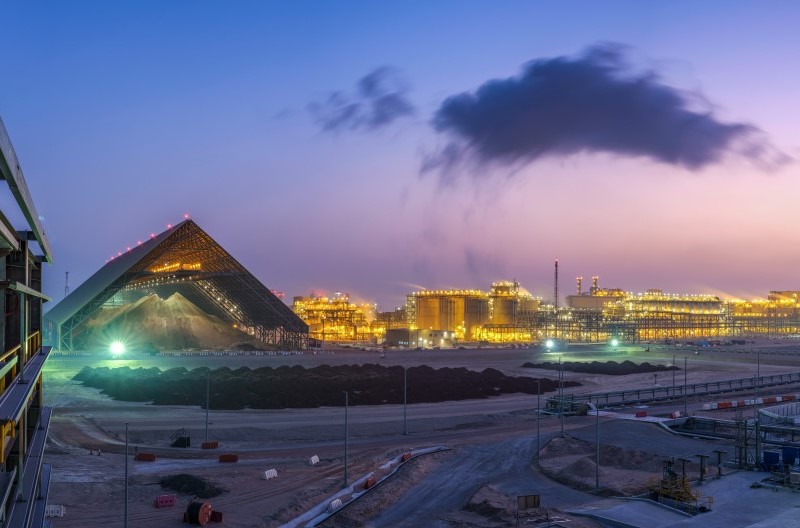 This is the first alumina refinery in the UAE and only the second in the Middle East. It processes bauxite ore imported from West Africa into alumina, which is the feedstock for aluminium smelters.
We are proud of the role we have played in this landmark project as part of an integrated joint venture with Bechtel (BPJV), involving the engineering, procurement and construction management (EPCM) for this important strategic growth project for EGA, which is a significant driver of UAE economic diversification.
Located at Khalifa Industrial Zone Abu Dhabi (KIZAD), approximately halfway between the cities of Abu Dhabi and Dubai, this is Petrofac's first minerals processing sector project. Our involvement began in 2013 and the journey has taken us from early feasibility study stage through to the construction and pre-commissioning completion of the huge new plant. BPJV continues to support EGA during commissioning, start up and ramp up of the refinery.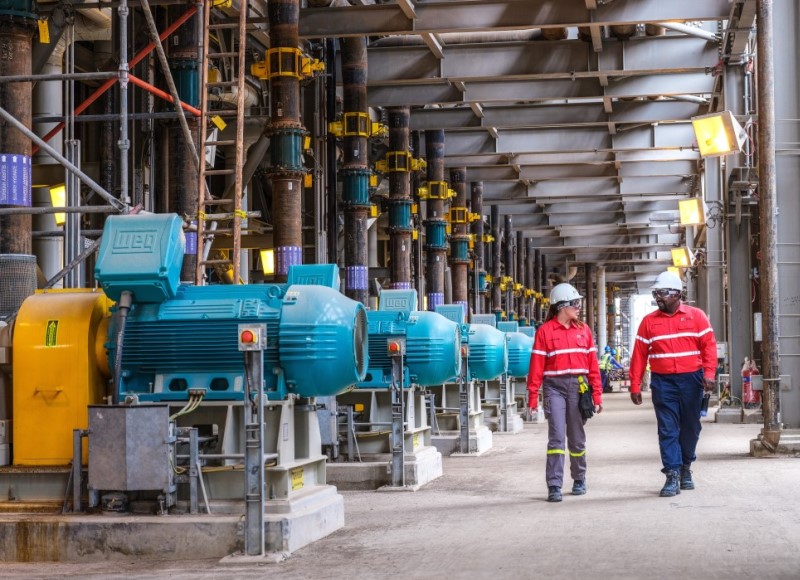 This was a massive project; the area is equivalent to 200 football fields. The total workforce on site peaked at just over 11,500 with around 170 Petrofac staff embedded in all functions of BPJV. Although a small team, our strong contribution has been recognised by EGA and Bechtel.
Having deep experience in the UAE, Petrofac provided significant local knowledge, particularly across the supply chain, construction contracting, permitting and in meeting local requirements. We also successfully contributed several of our embedded safety programmes and initiatives to the project.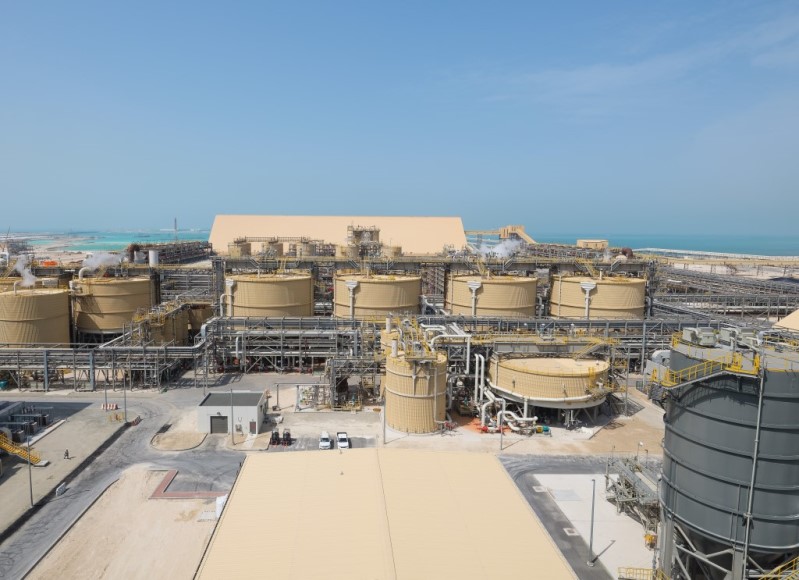 The Al Taweelah alumina refinery was named Bechtel Construction Project of the Year in 2017. EGA also received the Sheikh Hamdan bin Mohammed Award for Innovation in Project Management for Al Taweelah alumina refinery.
Commenting on the achievement, Mark Cowley, Petrofac's Project Director said: "From the outset, BPJV established a collaborative and integrated approach as EPCM contractor for this important project. We are proud of our role in building the UAE's first alumina refinery and in supporting EGA to secure the competitive supply of raw materials to meet the country's aluminium industry's needs."