Building capacity in renewables for Omani graduates

Following our recent partnership with the Oman Hydrogen Centre (OHC) to build the Sultanate's capabilities in the renewable energy sector, our team hosted a two-day training programme to upskill and develop young nationals for careers in new energies.

Held at Takatuf Petrofac Oman (TPO) training centre, 15 Omani graduates from different universities attended courses under the themes Process Safety Management and New Energies. From the first session, led by Jamie Mackay, TPO's Technical Lead, the trainees gained insights about key methodologies used to identify safety defects in energy facilities through conducting risk assessments as well as safety analysis.
The second session involved subject matter and technical experts from Petrofac, sharing knowledge on the principles of hydrogen and ammonia production, the challenges of green hydrogen developments and the lessons learned from active projects.
Key guest speakers from CeraPhi Energy and Zero Carbon Ventures showcased proprietary technology with the potential to support low carbon hydrogen development in Oman. CeraPhi also highlighted the use of its CeraPhiWell Advanced Closed Loop Geothermal solution for depleted oil wells and Zero Carbon presented on turning waste Methane into hydrogen and graphene.
OHC is the first research facility of its kind in the Sultanate, supporting the country in accelerating its transition to renewable energy. The centre provides an international hub for research, technology, education, industry applications and economy, aligned with Oman Vision 2040.
Dr Khalid Al Jahwari, Petrofac's Country Manager – Oman, said:
"Our collaboration with the Oman Hydrogen Centre aims to empower the future generation through developing studies related to renewable energies and green hydrogen. Through these sessions, the Omani young talents had the opportunity to gain technical training that included hands-on sessions with experienced experts in the field. Thank you to the everyone involved for all your efforts in making this event a success."

Dr. Sausan Al Riyami, Director of Oman Hydrogen Centre, said:
"Remarkable efforts from governmental units, industries, and scientists take place towards accelerating the energy transition and a green economy, with the objective to achieve net-zero emission by 2050. OHC is proud to cooperate with Petrofac, and jointly we are aiming to develop and enable the building of our Omani talents in energy sector."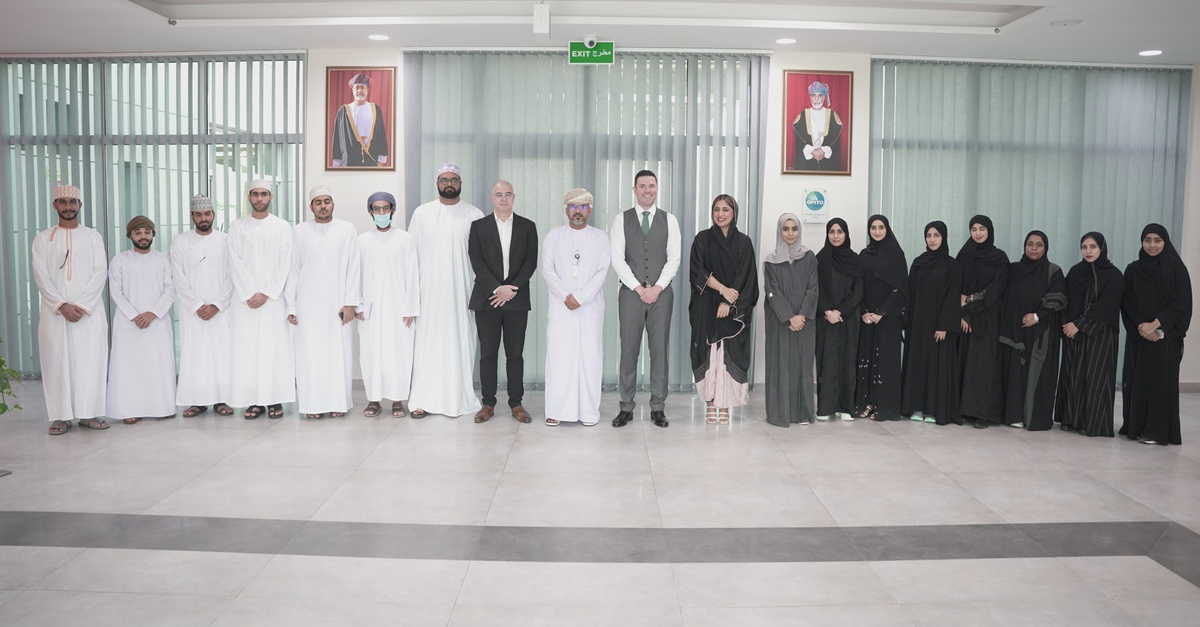 Building Capacity in Renewables for Omani graduates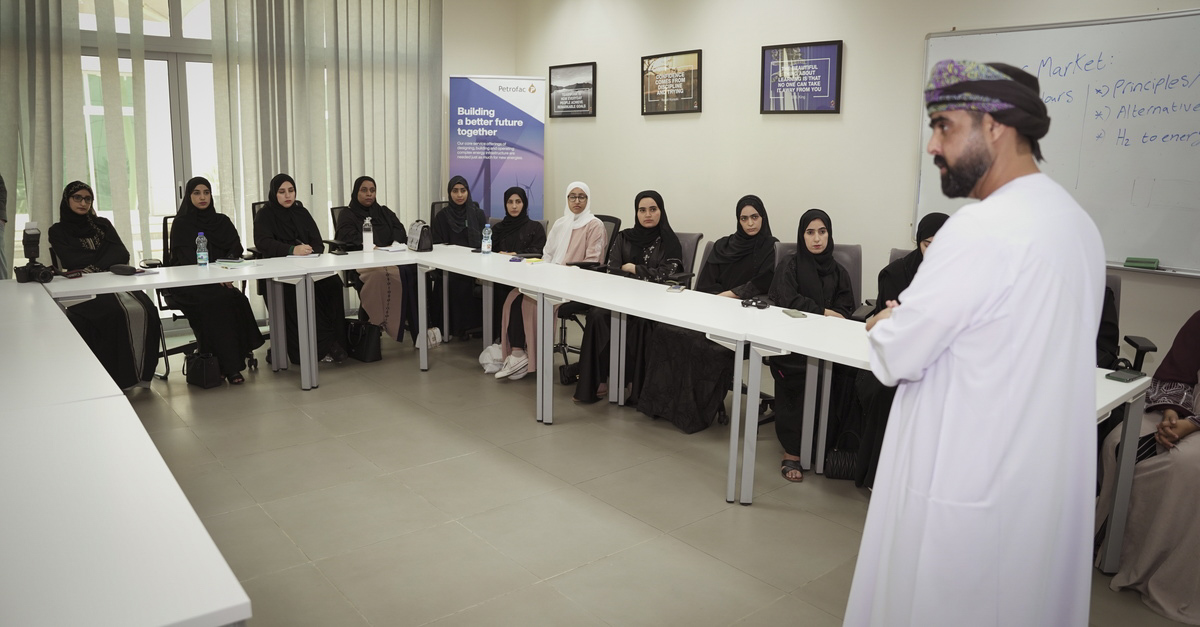 Building Capacity in Renewables for Omani graduates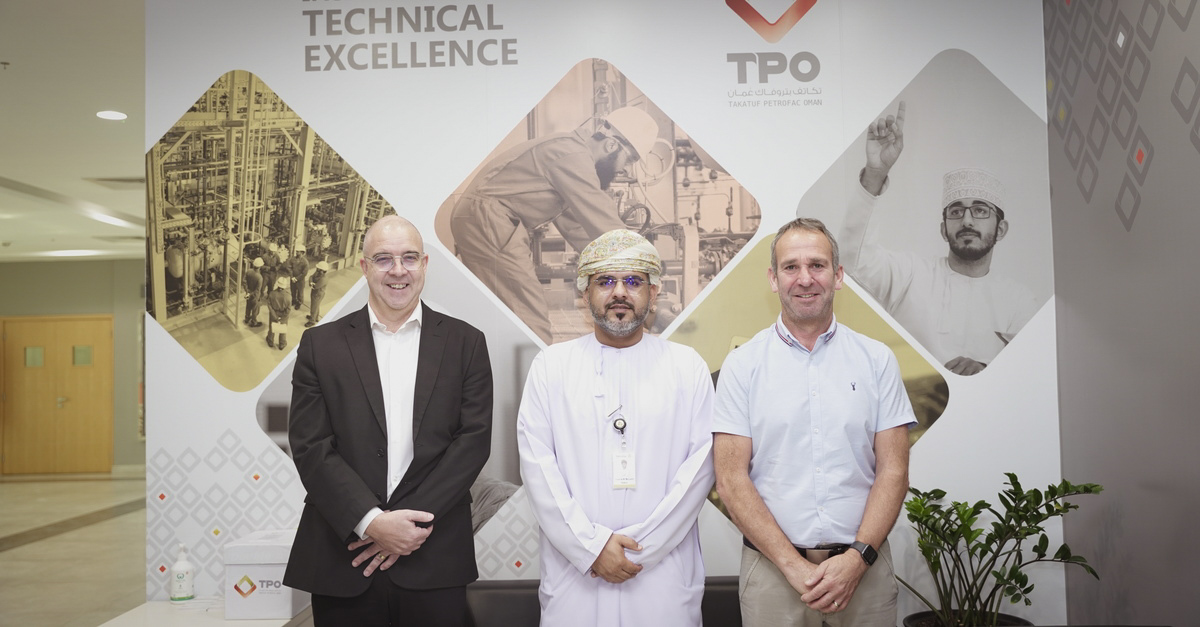 Building Capacity in Renewables for Omani graduates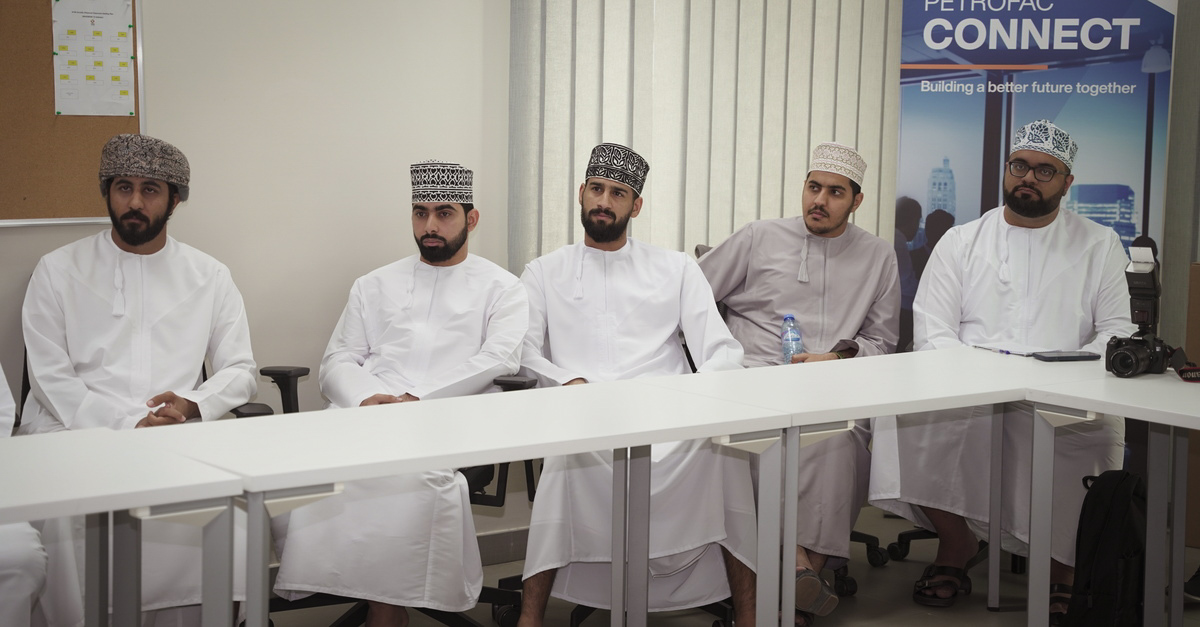 Building Capacity in Renewables for Omani graduates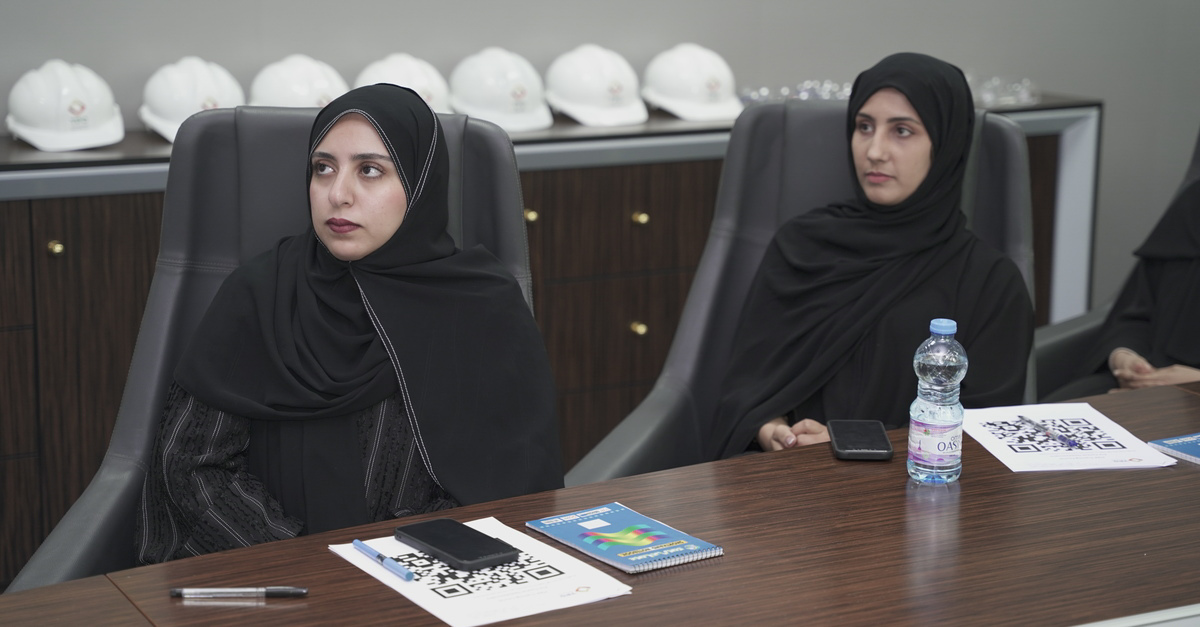 Building Capacity in Renewables for Omani graduates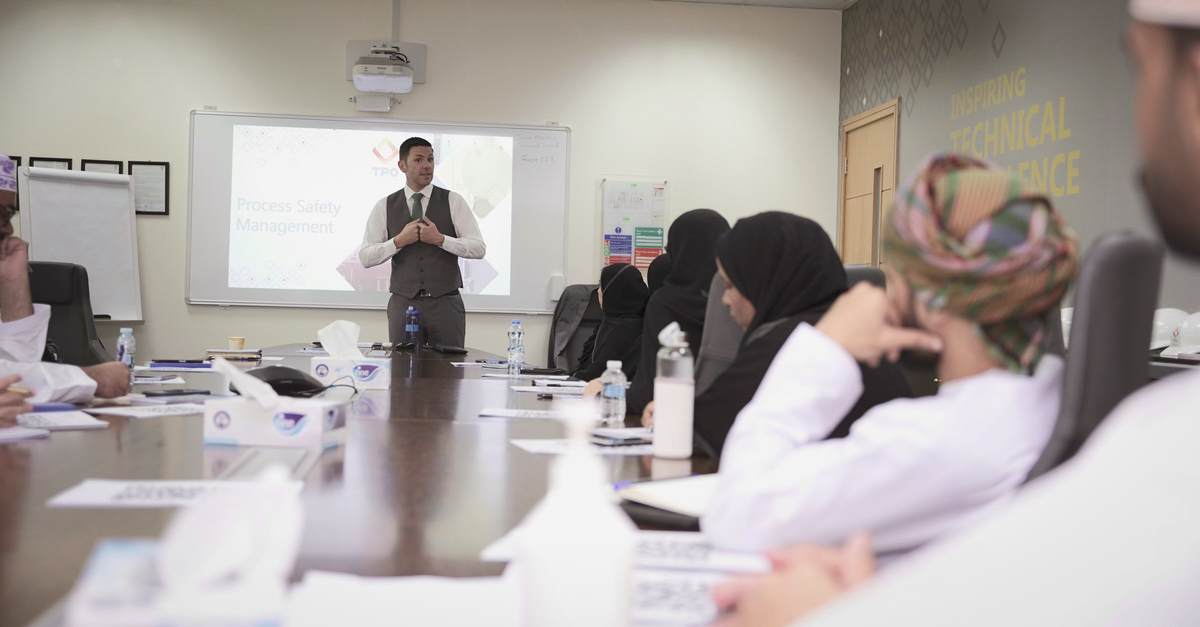 Building Capacity in Renewables for Omani graduates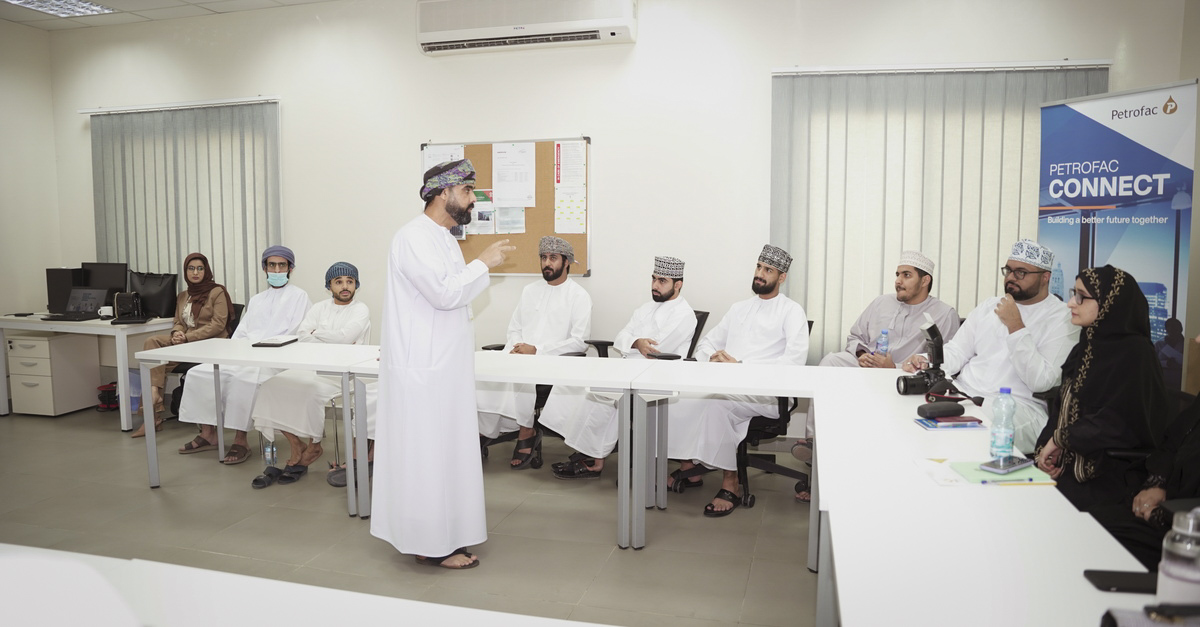 Building Capacity in Renewables for Omani graduates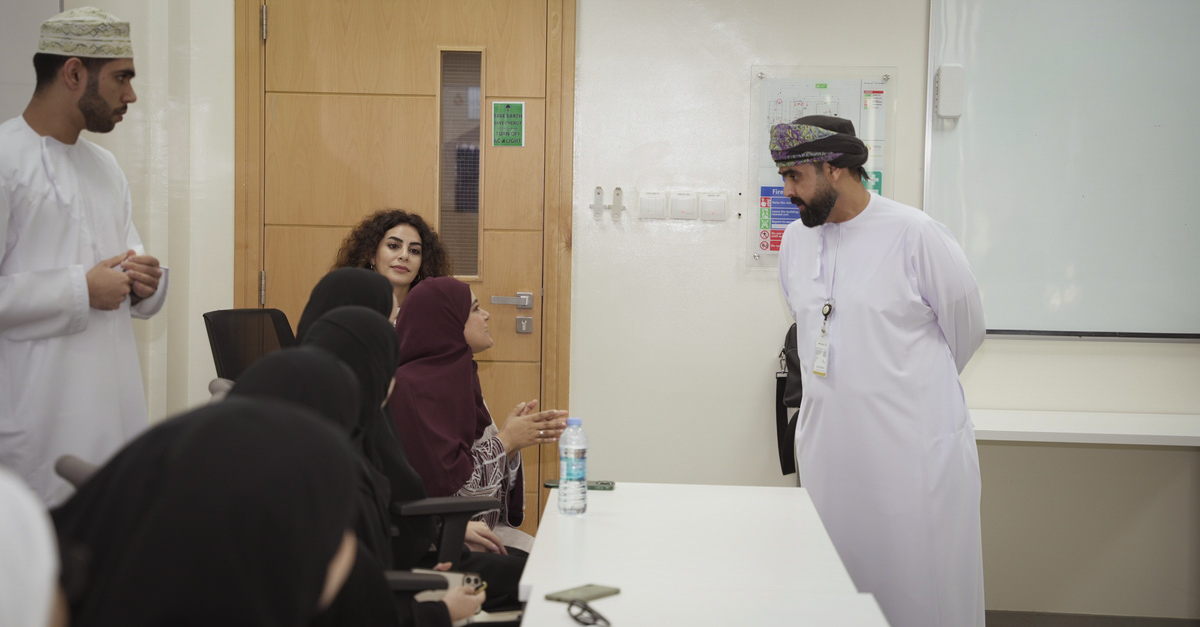 Building Capacity in Renewables for Omani graduates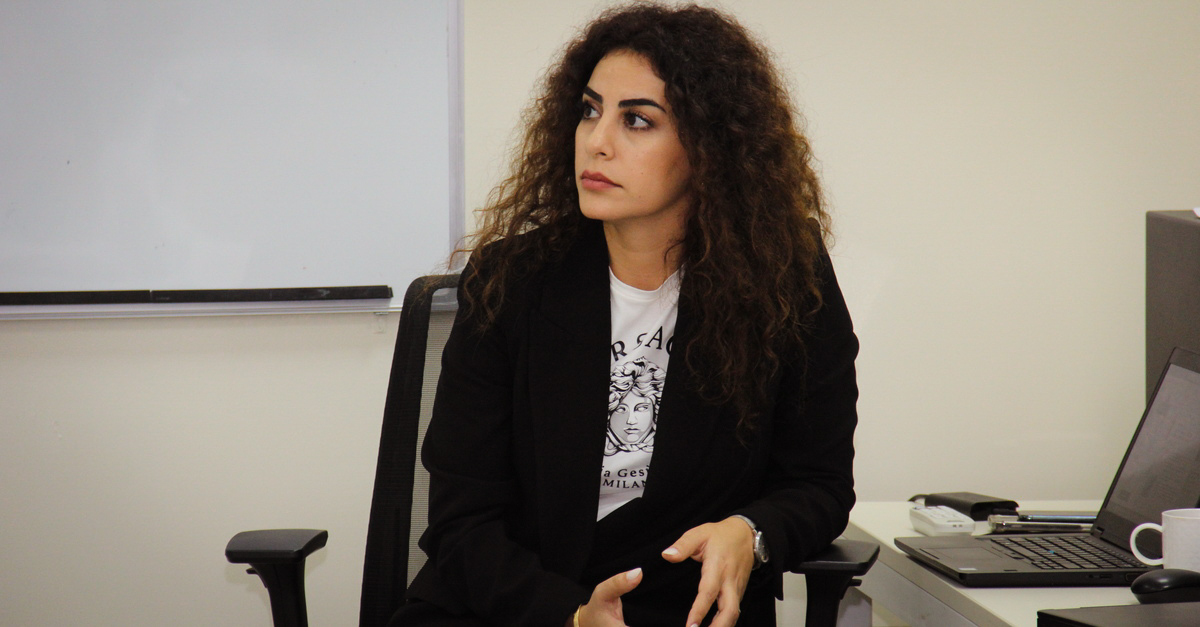 Building Capacity in Renewables for Omani graduates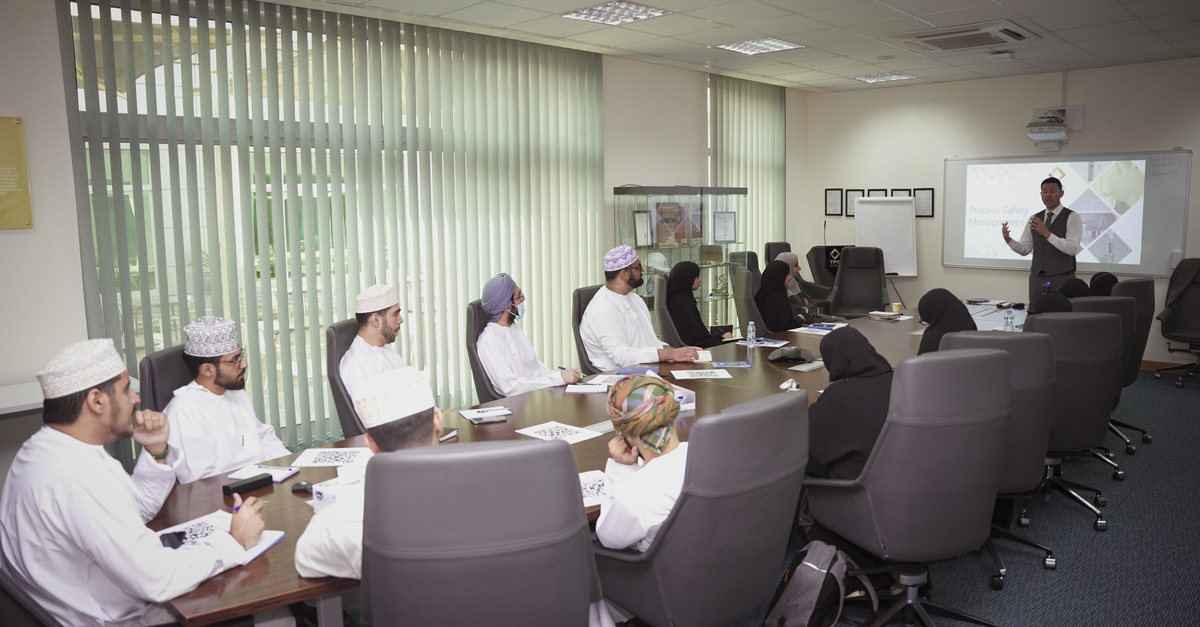 Building Capacity in Renewables for Omani graduates