25 July 2019
Anasuria team celebrates 20 years of safety milestones
Petrofac's team working on the Anasuria FPSO is celebrating the asset's 20th consecutive Gold Award presented by the Royal Society for the Prevention of Accidents (RoSPA).
The team has been recognised with an Order of Distinction in honour of the asset receiving a Gold Award for 20 years in a row. It was granted in celebration of the occupational health and safety management systems, including leadership and workforce involvement on board the asset, located in the Central North Sea.
Petrofac has been Service Operator since 2016 when the asset was divested from Shell to Anasuria Operating Company (AOC). We currently look after the FPSO's operations, as well as monitoring and managing its pipelines and wells.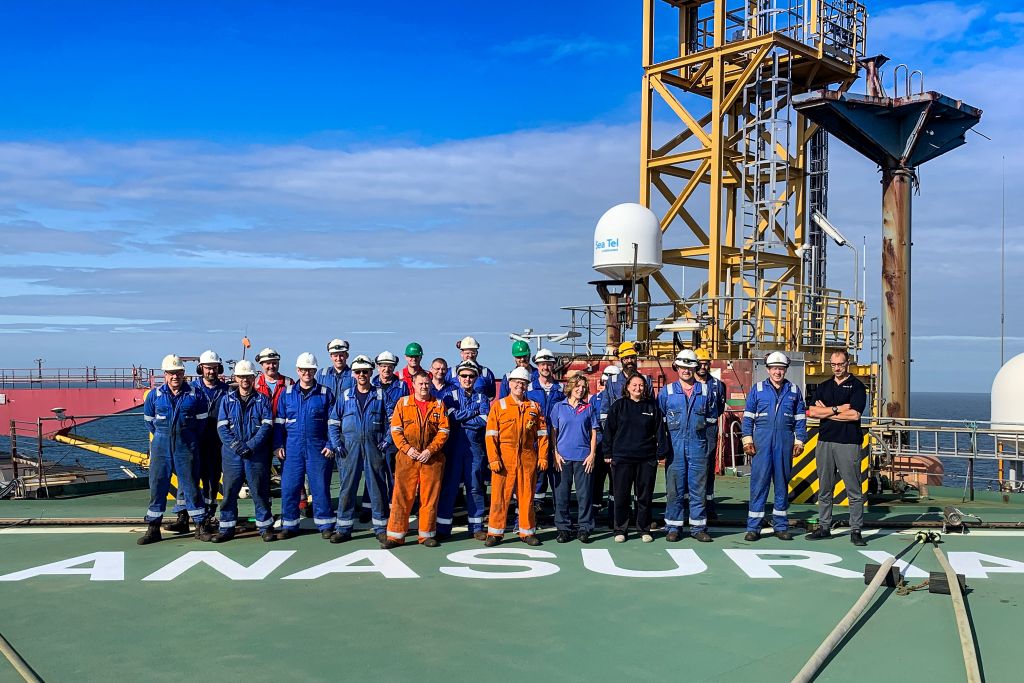 Matt Webley, Anasuria Offshore Installation Manager, said:
"To get to where we are today has been two decades in the making and is a recognition of our stellar health and safety culture on board Anasuria. It is also testament to the commitment of everyone involved over the past 20 years, both the offshore and onshore teams should be extremely proud of their efforts."