23 April 2020
A rainbow in the COVID storm
Amongst the chaos of COVID-19, a resurgence of community spirit provides a glimmer of hope. Inspiring stories of care and goodwill emerge daily, and we are exceptionally proud that the efforts of our own Training Services team rank amongst them.
From delivering food parcels, to relieving the pressure faced by our emergency services; many of the team are putting their time and skills to use in the community during the pandemic.
Supporting social enterprise
Maintenance Technicians, Mike Rennie and Douglas Brown, alongside Survival and Marine Instructor, Mark Cameron, are using Petrofac's vans to deliver food to those who need it most.
Making contactless deliveries for local social enterprise, Community Food Initiatives North East (CFINE), the team are supporting disadvantaged, low-income families and those who simply can't leave home, to get the supplies they need.
"Charities have been majorly impacted by the coronavirus outbreak", explains Mark. "I wanted to do what I could to help out during an especially challenging time for us all. CFINE does great work in assisting the most vulnerable in our society and I am proud to be involved by ensuring they don't miss out on vital supplies."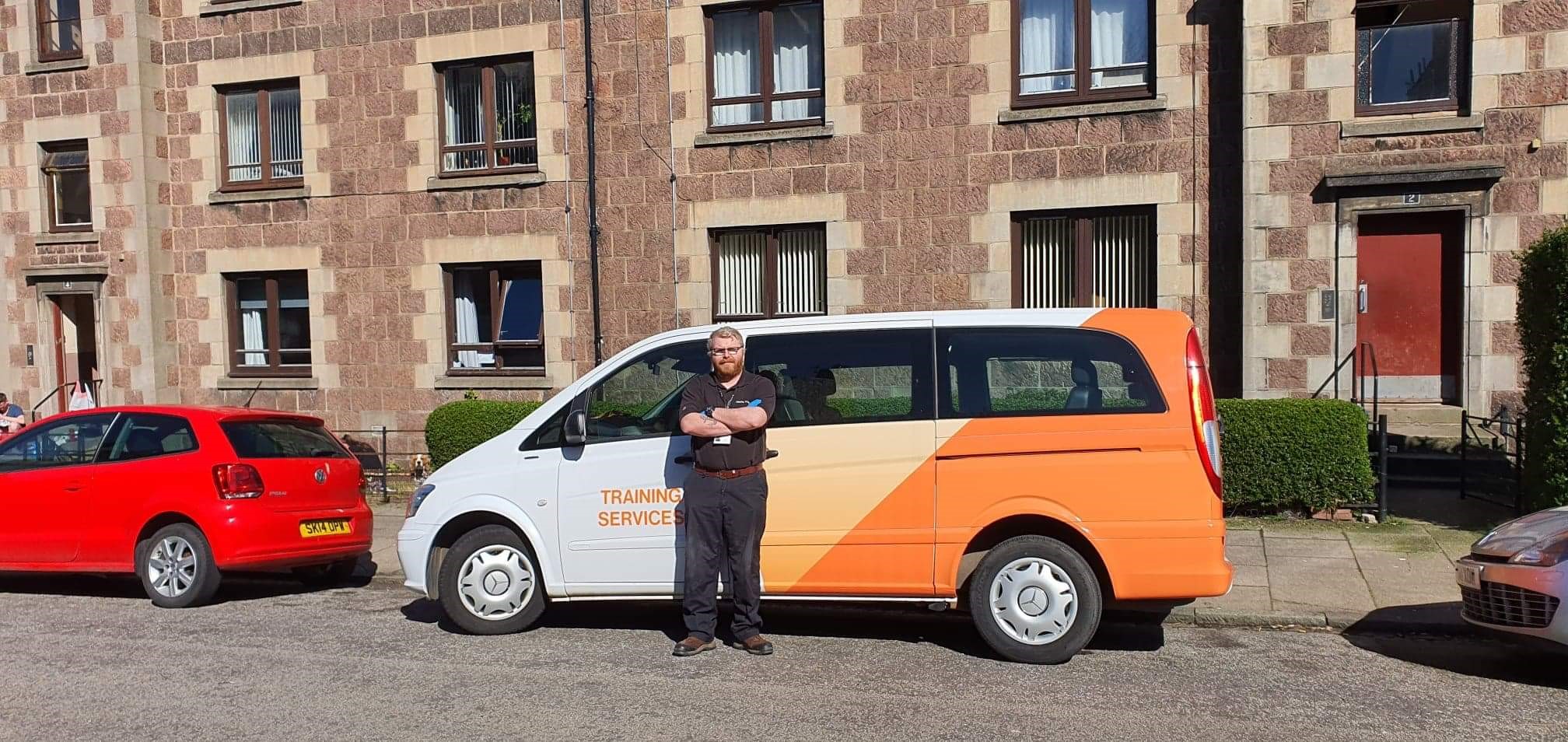 On the front line
Before becoming Major Emergency Management trainers, Scott Birse and Kevin Milne gained their stripes in the Fire Service and the duo is putting that experience to use in their local town of Forfar.
"It's extremely rewarding to be involved in protecting the community", said Scott. "Before becoming trainers, we gained first-hand experience of managing emergencies through careers spent in the emergency services, HM Forces, and oil and gas industry.
"I've always particularly enjoyed the role of Firefighter. It tests your decision making, planning and leadership skills," he adds. "This is especially important during this difficult time as we have considerably more risks to manage."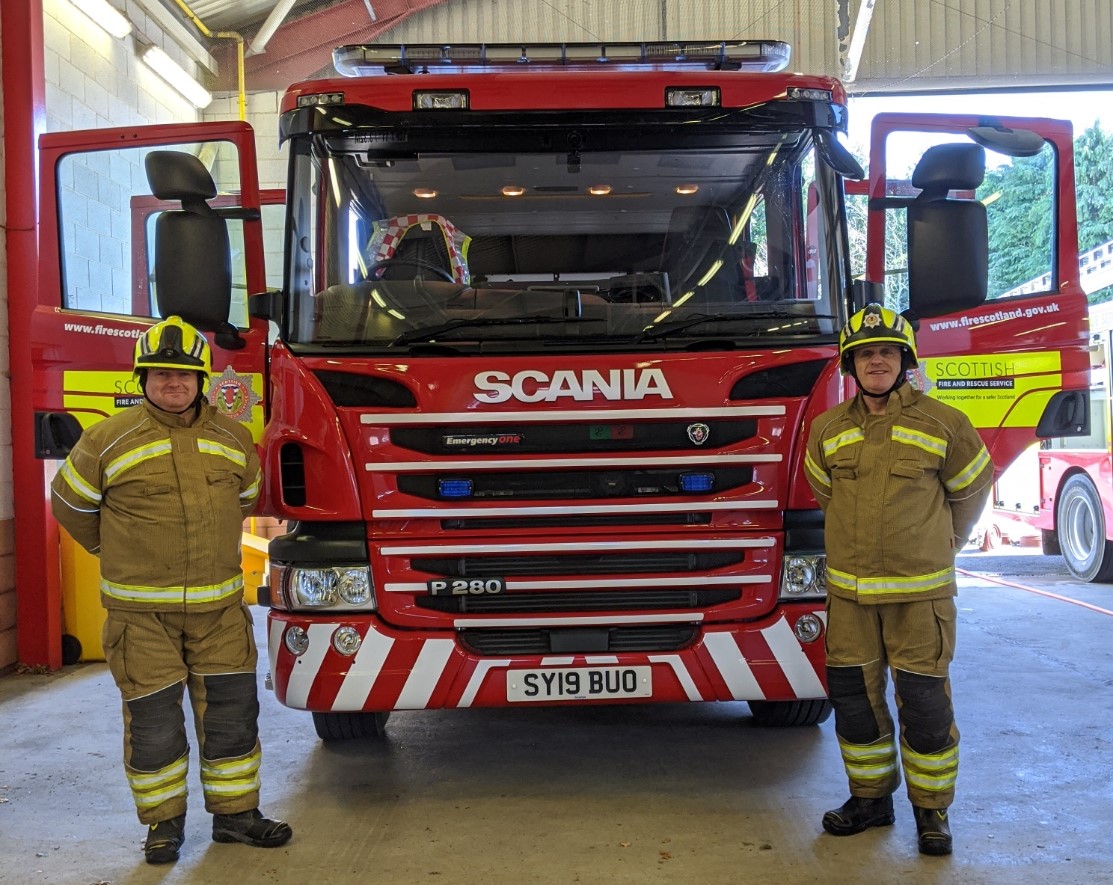 No one is prouder of the team than Training Services Director, Gordon Caird: "It is very inspiring to see our teams put their skills to use by continuing to serve our community, even in the toughest circumstances," he said. "They have all gone above and beyond in their effort to help with the ongoing pandemic and I am extremely proud of their acts of kindness."