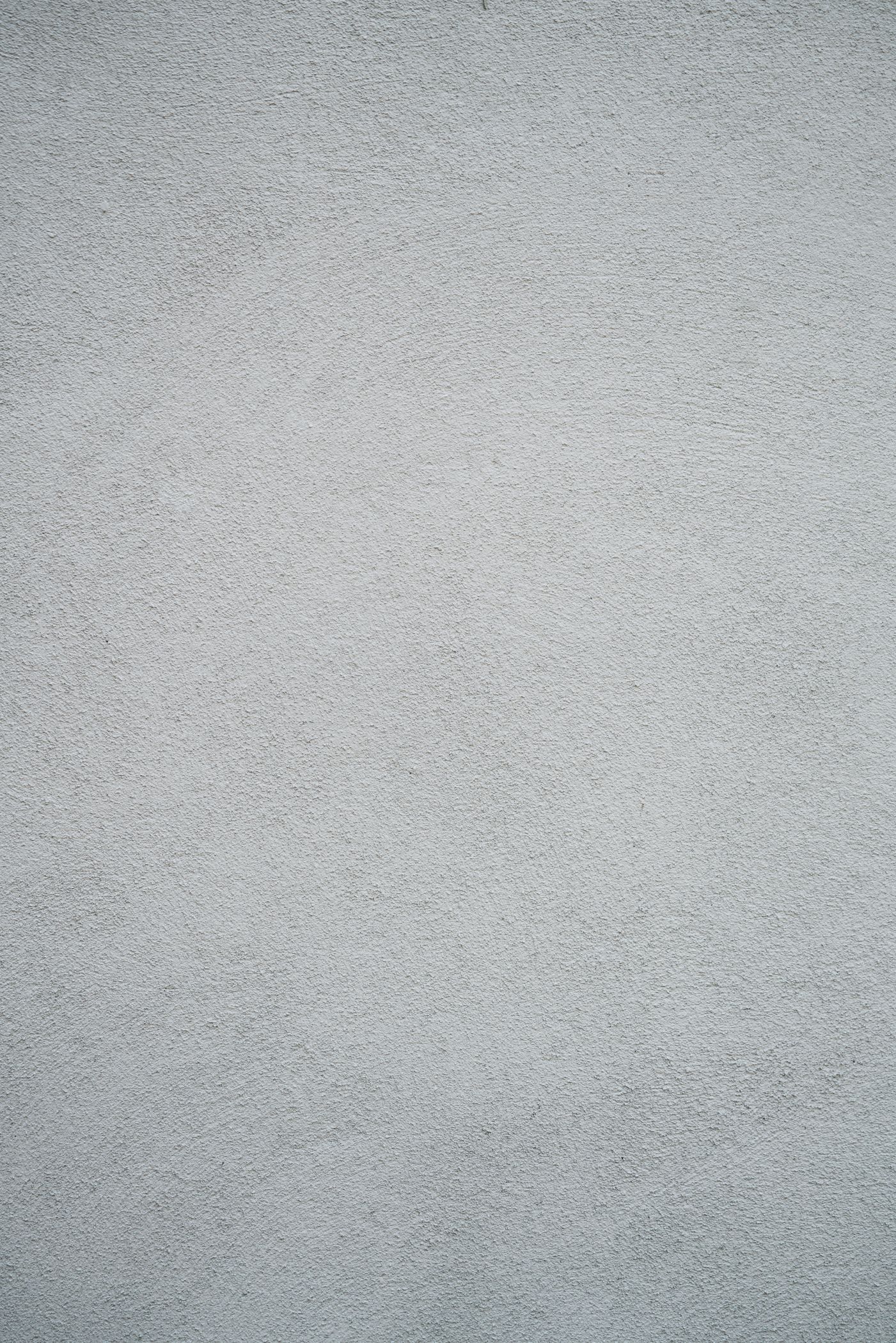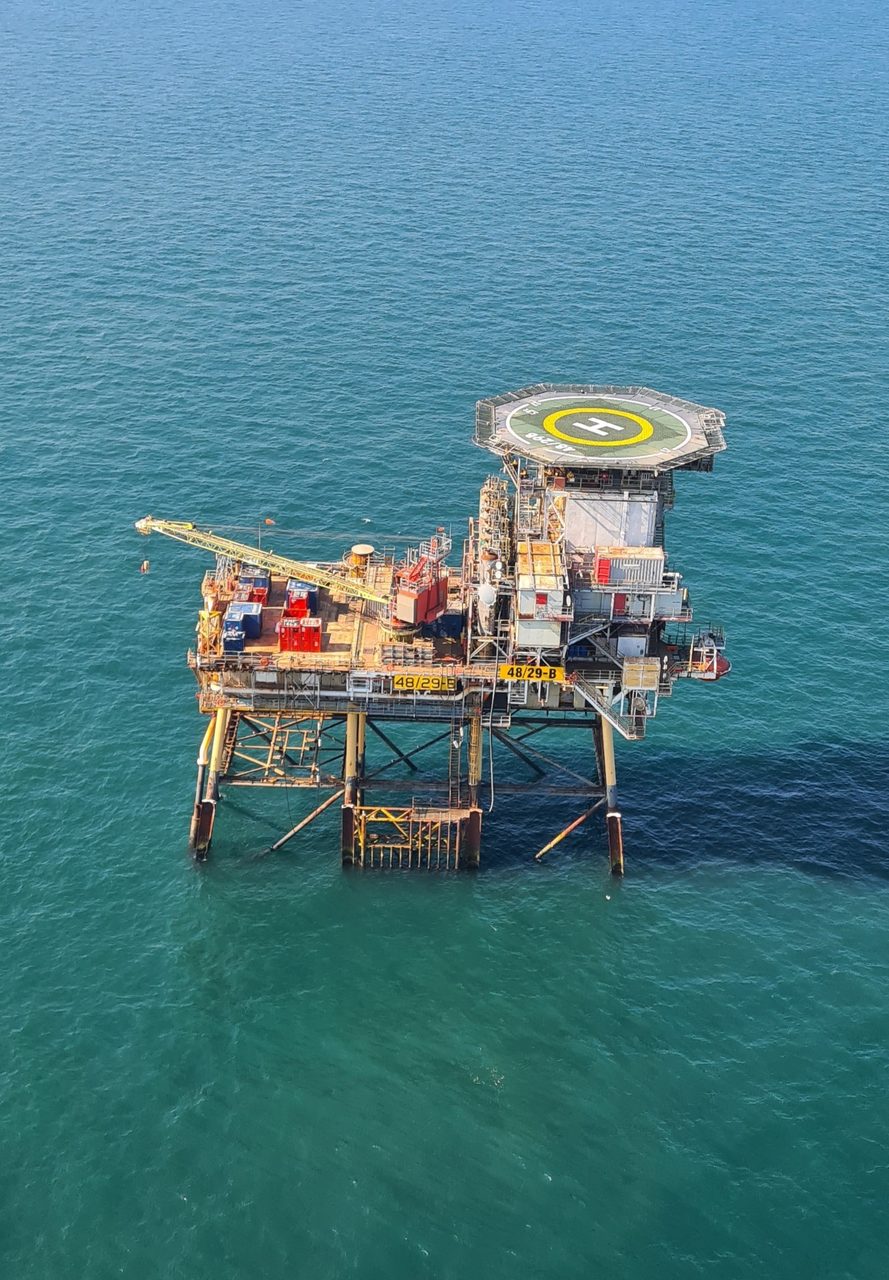 "People often think of the Southern North Sea operations as small scale," says Stuart Nuttall, Petrofac Operations Manager for the Southern North Sea. "And, yes, if you compare a typical platform here with one in the North, it tends to be much smaller and sit in much shallower water. But don't let that give you the wrong idea about the scale or nature of the Hewett decommissioning. It involves a complex cluster of different platforms and connecting infrastructures, which were built in a different age, when no one ever thought about when or how or why they may need to be removed."
As well as being a significant project for Petrofac, the Hewett decommissioning has real poignancy for many of the team members. Petrofac's involvement in the field dates all the way back to 2003, when it became Duty Holder on behalf of then owner Tullow Oil. In 2008, when Eni acquired the field, Petrofac stayed on as Duty Holder and Pipeline Operator, managed the asset through its late-life production phase, and now has until 2025 to oversee its complete removal. In total, some 95 Petrofac employees are involved, several of whom have been associated with the field for much of their entire career.
The facility is made up of a cluster of assets, with a central complex and three satellite platforms which, in all, contains six jackets, six topsides, four helidecks, all the connecting subsea infrastructure, and around 40 well slots. And, from a regulatory perspective, each of the assets is treated separately, with its own strategy, scope of work, safety case and consenting requirements.
A 50-YEAR-OLD FACILITY, BUILT USING 50-YEAR-OLD TECHNIQUES
The biggest challenge stems from the age of the field. Discovered in 1966, it was originally developed by Philips Petroleum, and began production in 1969. As you would expect, the engineering and construction disciplines of the time were very different. American oilmen flocked to Norfolk, bringing with them the techniques they had learnt in the Gulf of Mexico. Modularisation and offsite fabrication were alien concepts, and the platforms were built largely in situ using the materials and methodologies of the era, including plenty of asbestos for insulation and fireproofing. "It's like walking back through the history of oil and gas production," says Electrical Technician Mark Russell. "Look closely, and you can see traces of 50 years' worth of changing technologies, working practices, and regulatory requirements."
Together, the Hewett team are working through a methodical process, involving the cessation of production, the plugging and abandonment of the wells, the removal of the conductors, and the making safe of the platforms, including the thorough flushing and cleaning of all process flowlines and pipelines. With this done, they can prepare for the eventual arrival of a heavy lift vessel to remove what is left of the platforms and transport them back to shore to be dismantled and recycled.
By contrast, newer platforms are typically installed as a single unit or a series of modular units, so their removal is relatively straightforward. But, with these aging structures, it is necessary to work with the removals contractor on a detailed reverse engineering process, to figure out how best to dismantle them and lift them safely from their foundations in as few pieces as possible.
LATE LIFE ASSET MANAGEMENT AND DECOMMISSIONING IS ONE OF THE FEW REMAINING GROWTH AREAS IN THE TRADITIONAL NORTH SEA OIL AND GAS BUSINESS. THE HEWETT FIELD DECOMMISSIONING ADDS TO PETROFAC'S CREDENTIALS IN A SIGNIFICANT NEW MARKET WORLDWIDE
WORDS PETER HALLIDAY
PUBLISHED FEBRUARY 2022
METICULOUS PLANNING AND CLOSE COLLABORATION
"Unlike some demolition projects, this has nothing to do with the characteristic explosives and wrecking balls," says HSSEQ Manager Tracey Harrold. "It's very meticulous, involving detailed planning, plenty of stakeholder engagement, and talking to the regulators months in advance to get consent for each step."
There have also been several contingencies to work around. For example, production from some of the wells has had to continue to the last possible moment, partly to sustain revenues for the client, and partly to provide fuel for the field's own turbines – which will eventually be replaced by temporary diesel generators.
Then, of course, there was the Covid pandemic, which brought unavoidable delays, and meant that fewer team members could be on board at any one time. "It's by far the longest time in my offshore career that I had a cabin to myself," remarks Mark Russell.
So far, two of the four platforms have had all their wells plugged and the conductors removed, and the drilling rig has made its way to the third platform for plugging. Once the satellite platforms are made safe, they are put into lighthouse mode – when their crews leave and they are equipped with solar powered navigational aids for the benefit of local shipping.
The team is looking ahead to 2022, which is set to be the busiest phase of the project. Over the course of the year, two of the four assets will be fully transitioned to lighthouse mode, the remaining wells will be plugged and abandoned on all three satellite platforms, temporary generators installed on the central complex, and the removals contractor fully integrated into the project to plan for the arrival of the heavy lift vessel.
"These are 50-year old assets that are already well beyond their design life, so redeployment is not a likely prospect"
Tracey Harrold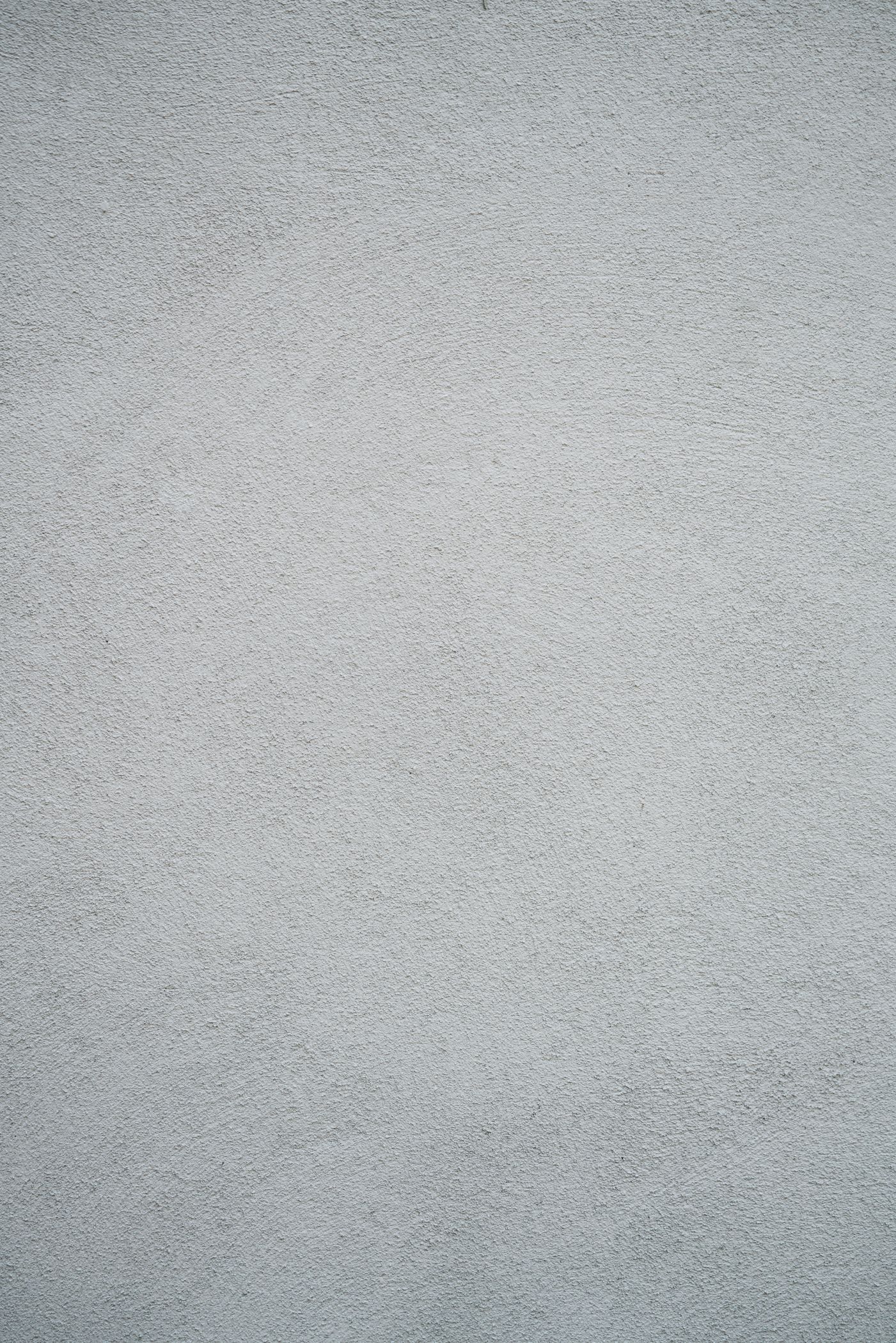 One of Petrofac's projects in New Zealand
Leading the way: American University of Sharjah working with Petrofac to optimise solar farm efficiency
STRATEGIC SIGNIFICANCE FOR PETROFAC
As well as being a significant project in its own right, the Hewett decommissioning adds to Petrofac's credentials in what promises to be a significant new market – both across the UK continental shelf and worldwide.
"Late life asset management and decommissioning is one of the few remaining growth areas in the traditional North Sea oil and gas business," says Stuart Nuttall. "Given that the UKCS is more mature than most other regions, our track record and expertise can be exported worldwide and deployed in other regions that will ultimately follow the same trajectory."
The comprehensive nature of the Hewett project also demonstrates the breadth and depth of Petrofac's expertise. "Some clients, like Eni, will want a contractor that can deliver a complete turnkey service, covering the late life management of the asset and leading all the way through to its eventual removal. Others will want help with just one aspect, like the plugging and abandonment, or the making safe of the platform. A project like this demonstrates that we can do it in full or in part," Stuart continues.
The stakes are significant. A recent industry report suggests that the global decommissioning market is growing at more than 7% a year, and is due to reach US$8 billion by 2027.
AN EYE ON THE ENVIRONMENT
As with any other aspect of the oil and gas industry, the decommissioning process is heavily regulated, which has required extensive regulatory engagement on the part of both Eni and Petrofac – not just with the Health and Safety Executive, but with a dedicated body called the Offshore Petroleum Regulator for Environment and Decommissioning.
As the name of this body implies, environmental protection and sustainability are important considerations, including the presumption that all infrastructure and components will be reused, repurposed, or recycled. "It's not like a modern platform which could be redeployed in another location. These are 50-year old assets that are already well beyond their design life, so redeployment is not a likely prospect," explains HSSEQ Manager Tracey Harrold. "So, we are working with Eni to consider re-use of items on a granular level, with most of the remainder being recycled."
Another consideration is bird movements and bird nesting, which has the potential to derail the entire process. "If birds are nesting, the removal can't go ahead. It's that simple," continues Tracey. "Yet, with the satellite platforms unmanned and dormant, there's a chance they will be a more attractive nesting location for passing seabirds. It would be ironic if a single family of Kittiwakes were to undo years of planning and preparation." Regular bird surveys will therefore be another part of the process going forward.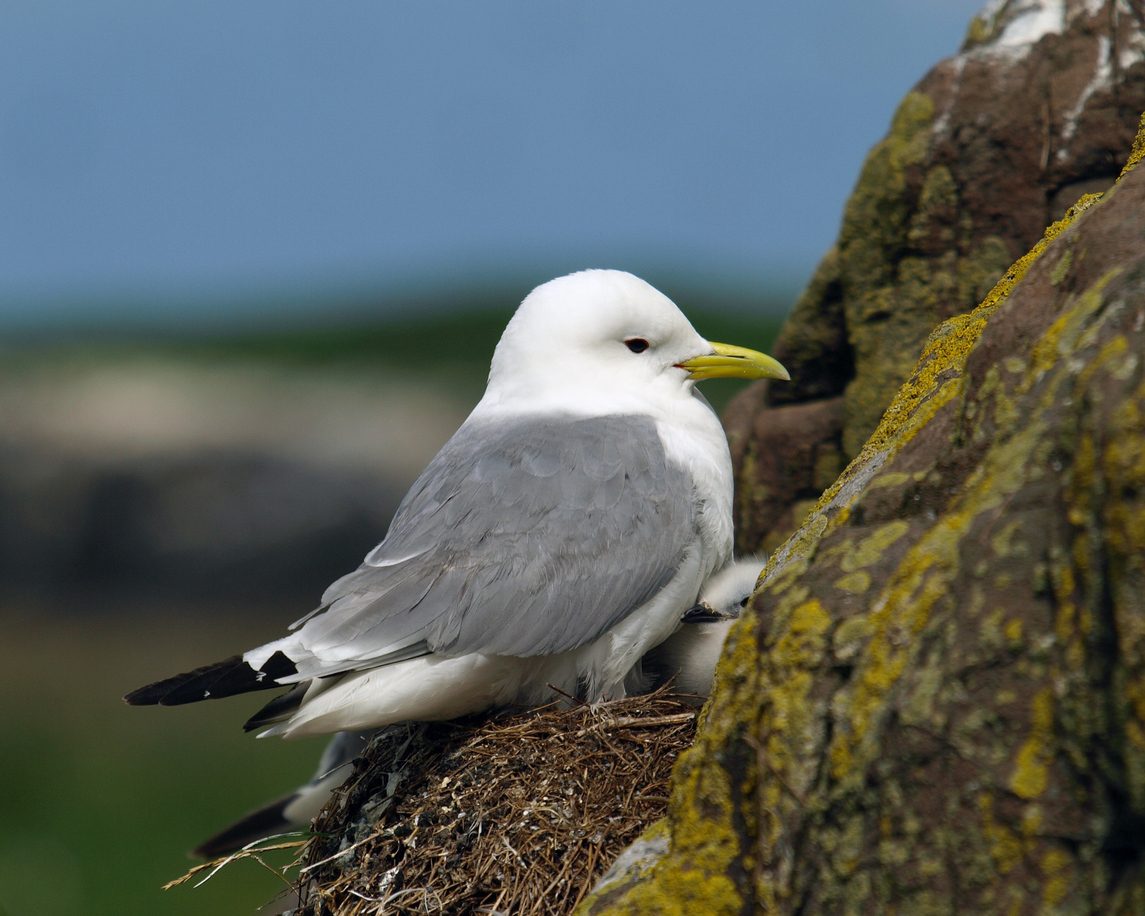 It would be ironic if a single family of Kittiwakes were to undo years of planning and preparation

One of Petrofac's projects in New Zealand
LOOKING TO THE FUTURE
But what about the future of the team members who have put heart and soul into the asset and its decommissioning?
"Although many of the team members have worked on the facility for years, everyone recognises that times change, and there's an incredible level of dedication and commitment to the work we're now doing," explains Project Lead for Decommissioning, Nicole Kitchener, who sits at the very centre of the project. "There's also an element of intrigue about what the future holds. Where is the next big decommissioning project for example? Or could any North Sea reservoirs find a new life as carbon capture facilities? Or could operations and maintenance for offshore wind take over from offshore oil and gas?"
Overall, it's clear that, as the global energy transition picks up pace, the opportunities for Petrofac multiply.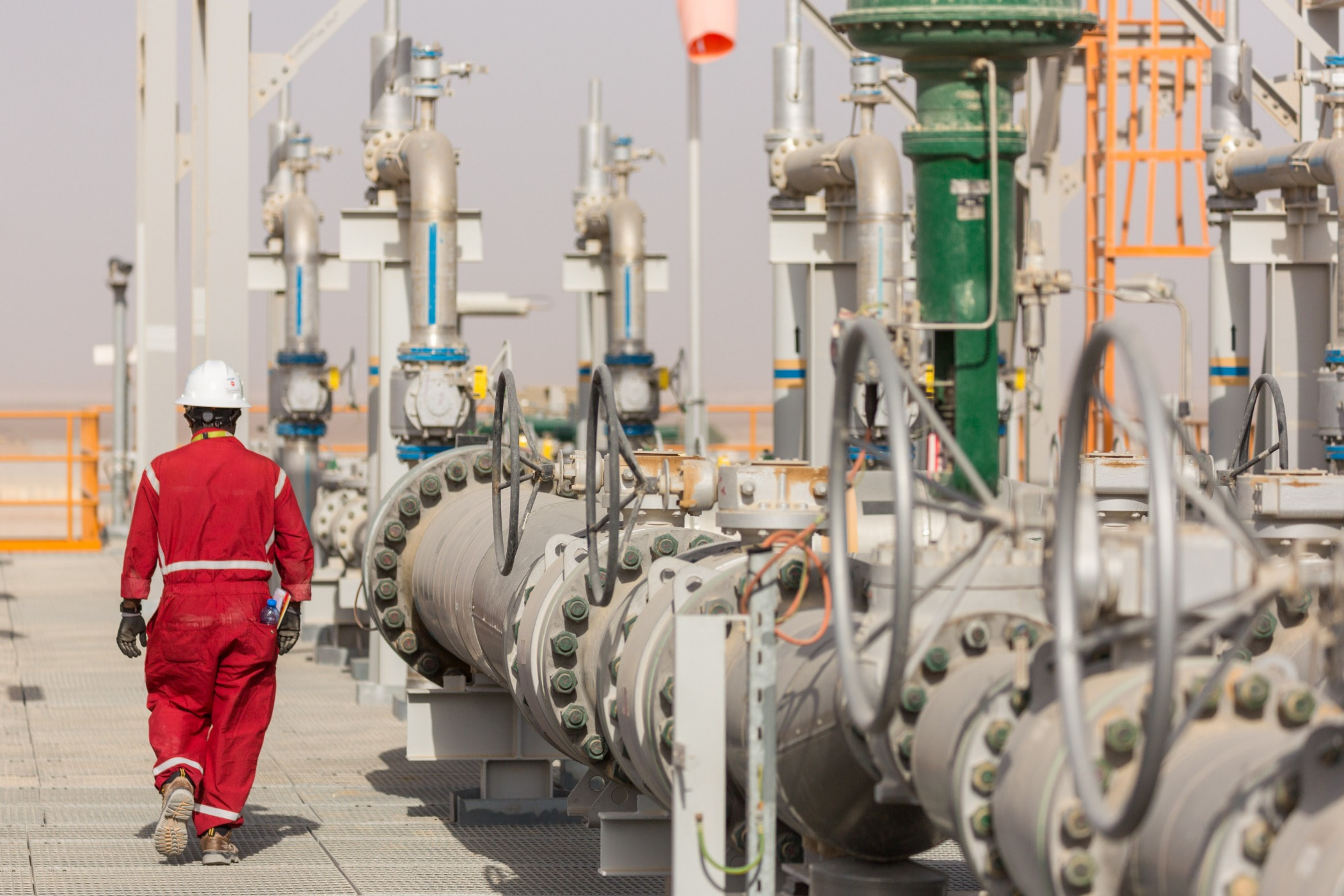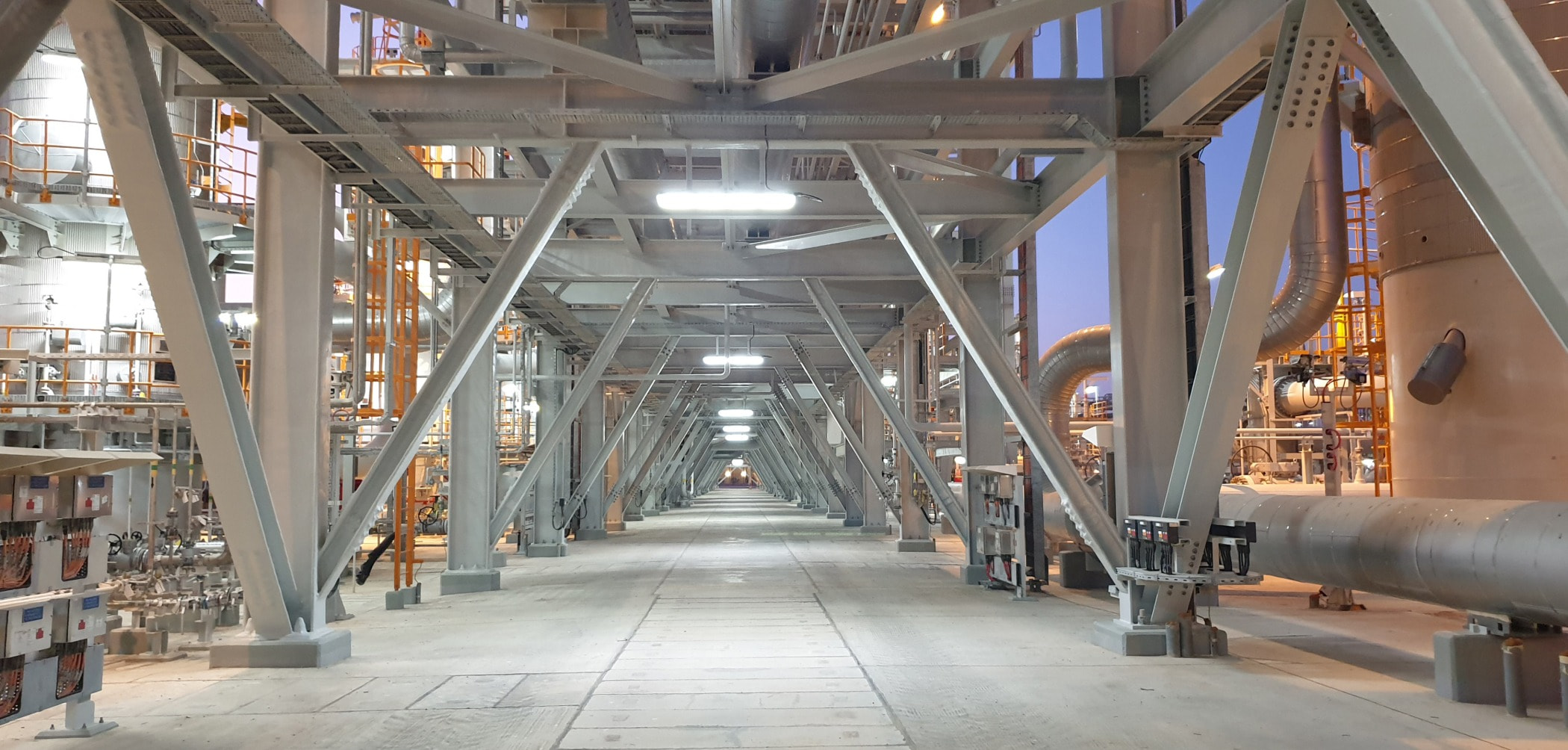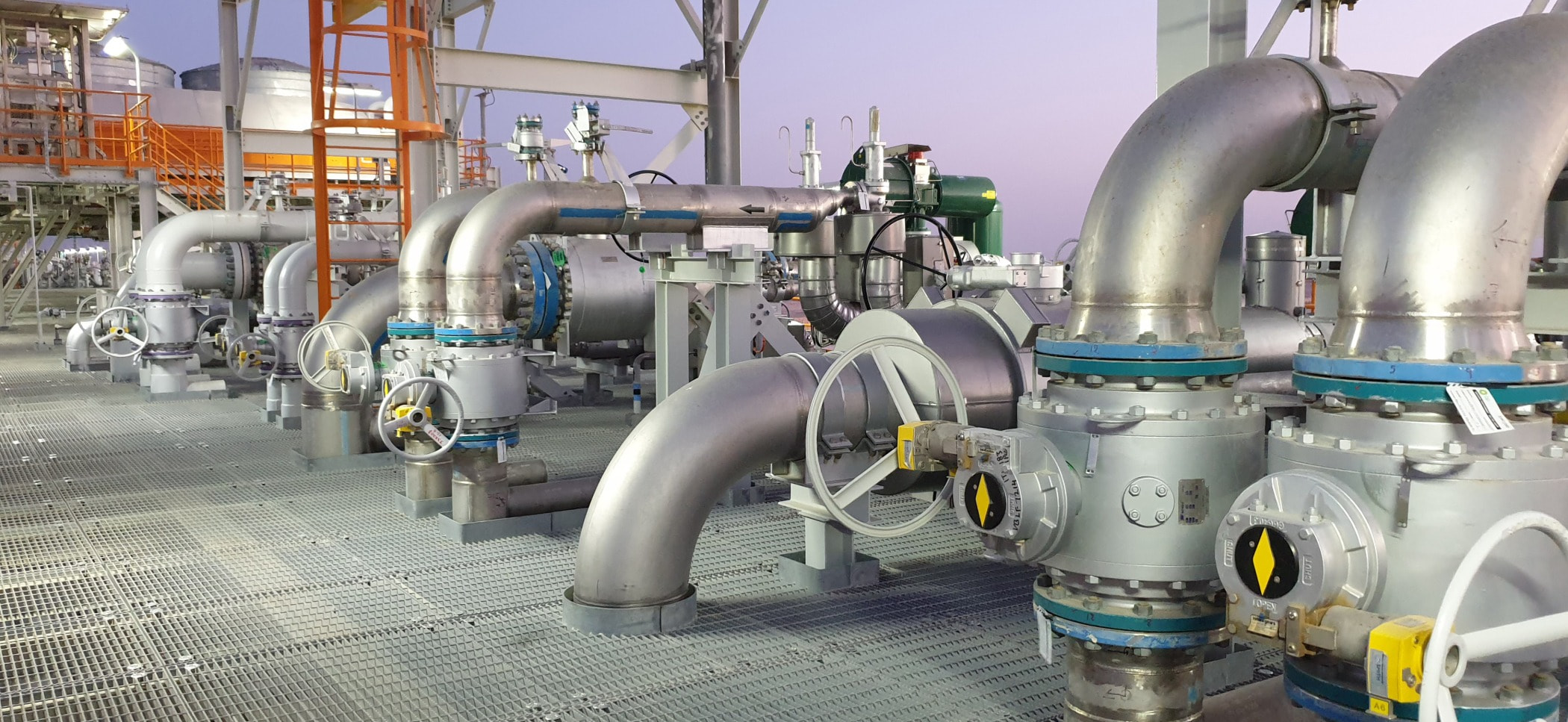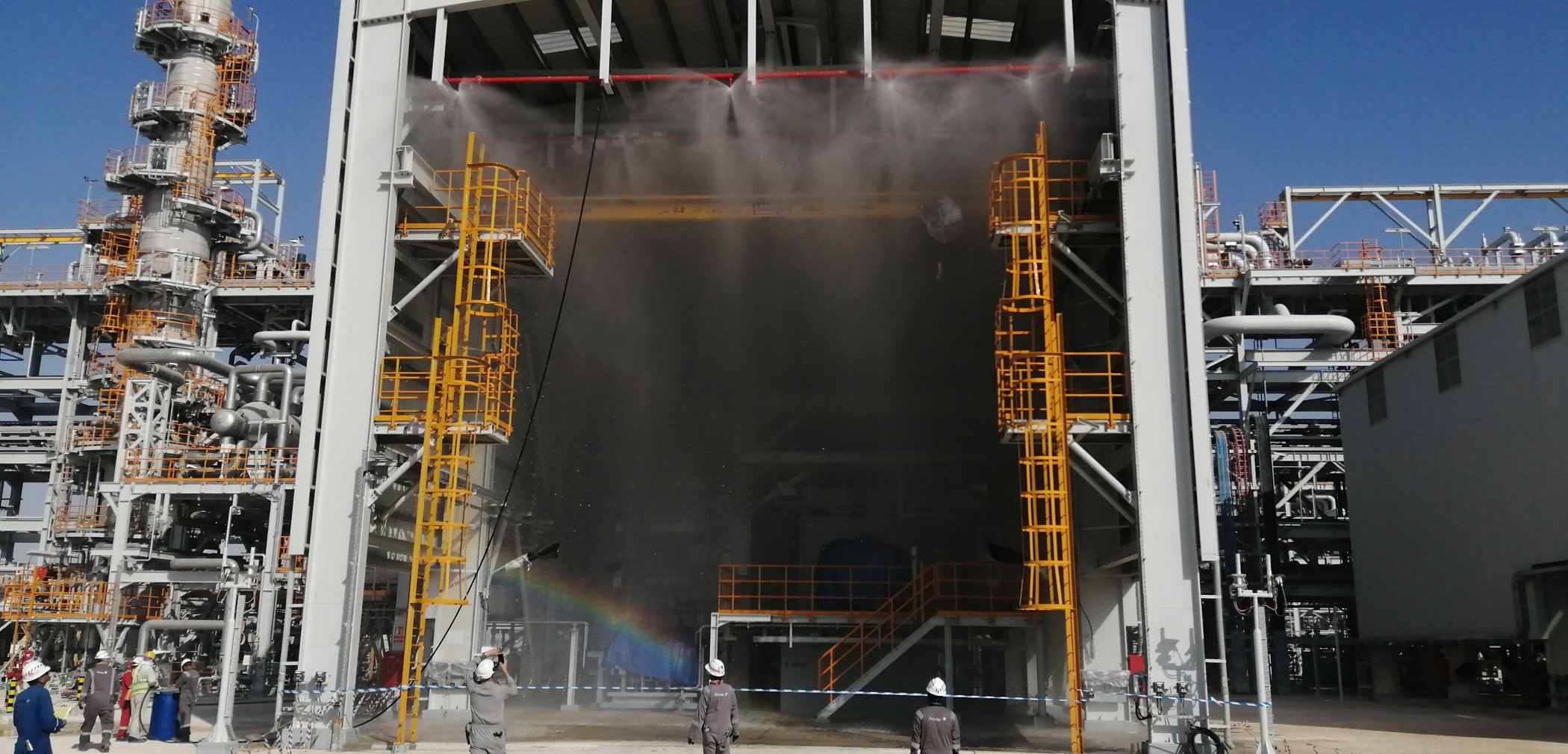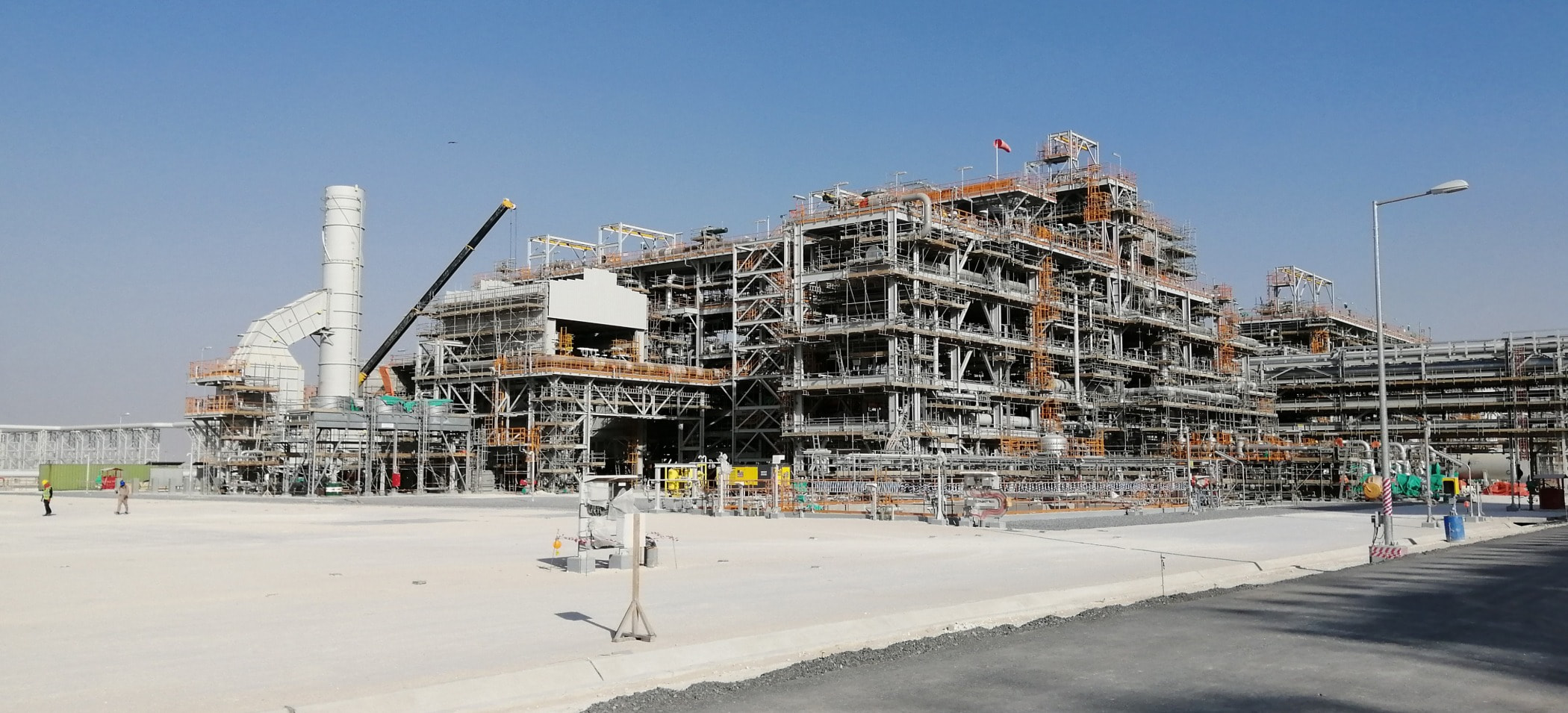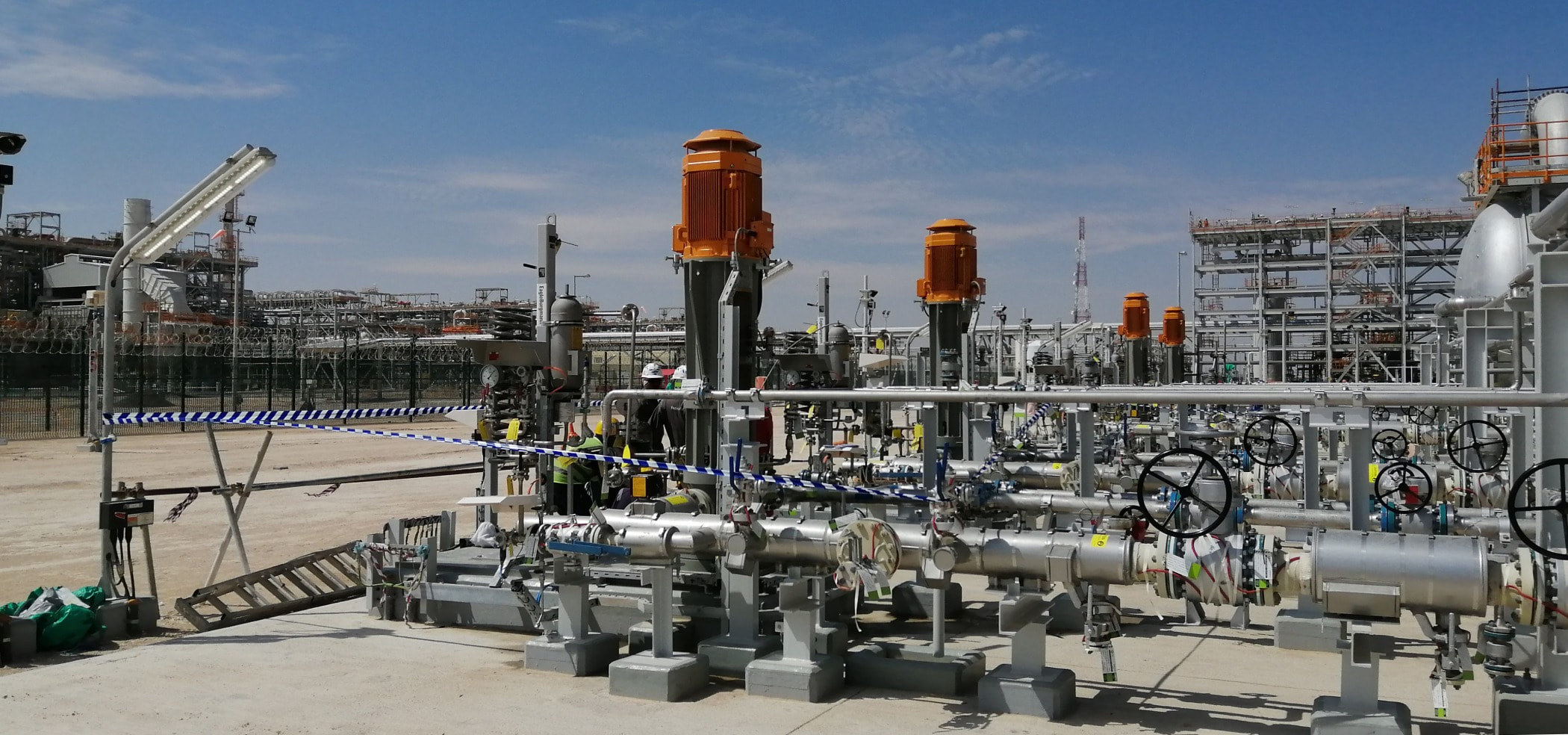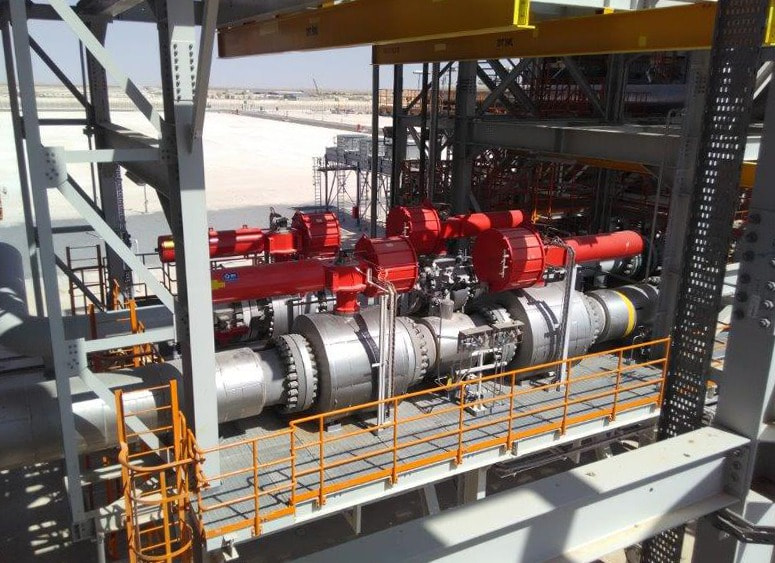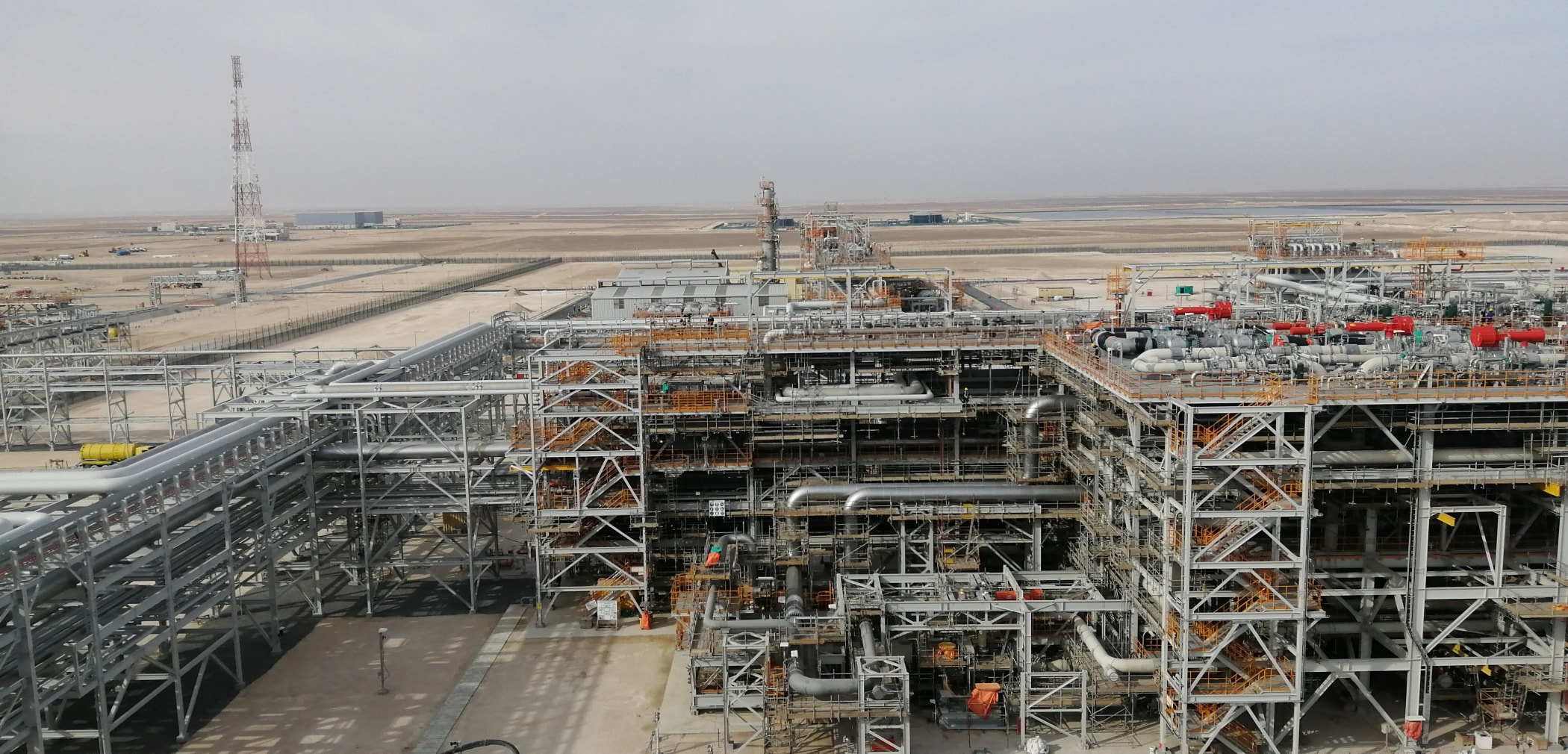 RESILIENT AND READY FOR WHAT COMES NEXT
The coming together of these two complementary companies has, from Jason's perspective, been "a smooth and frictionless transition".
John agrees. He says that Jason and his team are excellent to work with and that a culture of safety – and putting people first – was something that immediately united the two companies. "Our people are the greatest asset in Petrofac, and we wake up every day making sure we do the right thing for each other," he adds.
And, while the Permian Basin, like the industry around the world, has seen a downturn caused by the uncertainty of the pandemic, Petrofac and W&W Energy have been able to weather the storm together.
Despite the challenges, they have also won new clients this year. "We're in different markets now from when the acquisition happened – we've gone from only working with upstream clients to working with midstream and even a little bit of downstream," says Jason.
W&W has been able to build up their brand in the field. "The way we present proposals and communicate with clients is much more sophisticated than it used to be because of Petrofac, and it's got us some wins in the last three months," adds Jason.
It's apparent that both companies are resilient and seek out opportunities. Petrofac has already been able to use its engineering expertise to drive savings for clients, offering creative ways to re-purpose existing client inventory to support in-field improvements (see box out).
Since the merger, W&W Energy has focused on enhancing its fleet, adding a new large knuckle boom truck (one of only two of its type in the whole region) and investing in new hydro testing equipment to support its pipeline integrity service. They have both stayed busy during the downturn.
"The field is already picking up. As that continues we are in a good position to take on larger projects and have the financial strength to be able to assist customers in the procurement process," says John.
JOHN GLITHERO
President of Petrofac America
A native of Texas, John has more than 30 years' experience in the oil and gas industry, including tenures as Senior Vice President, Business Development for Wood Group Americas, and prior to that, President of Wood Group (WGPSN). He joined us in 2017 and leads all elements of our growth and operations in the region.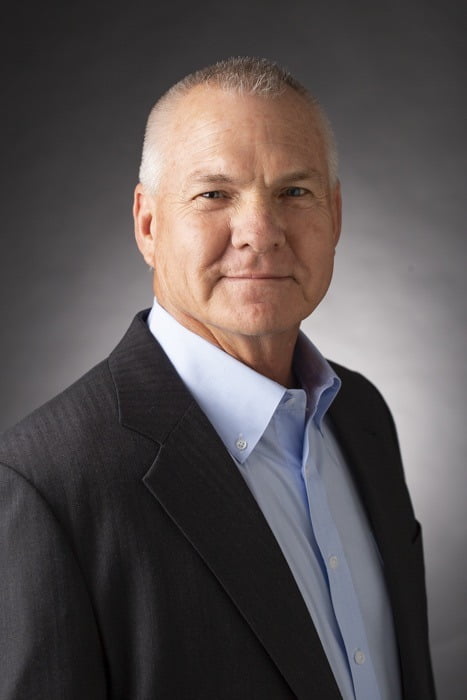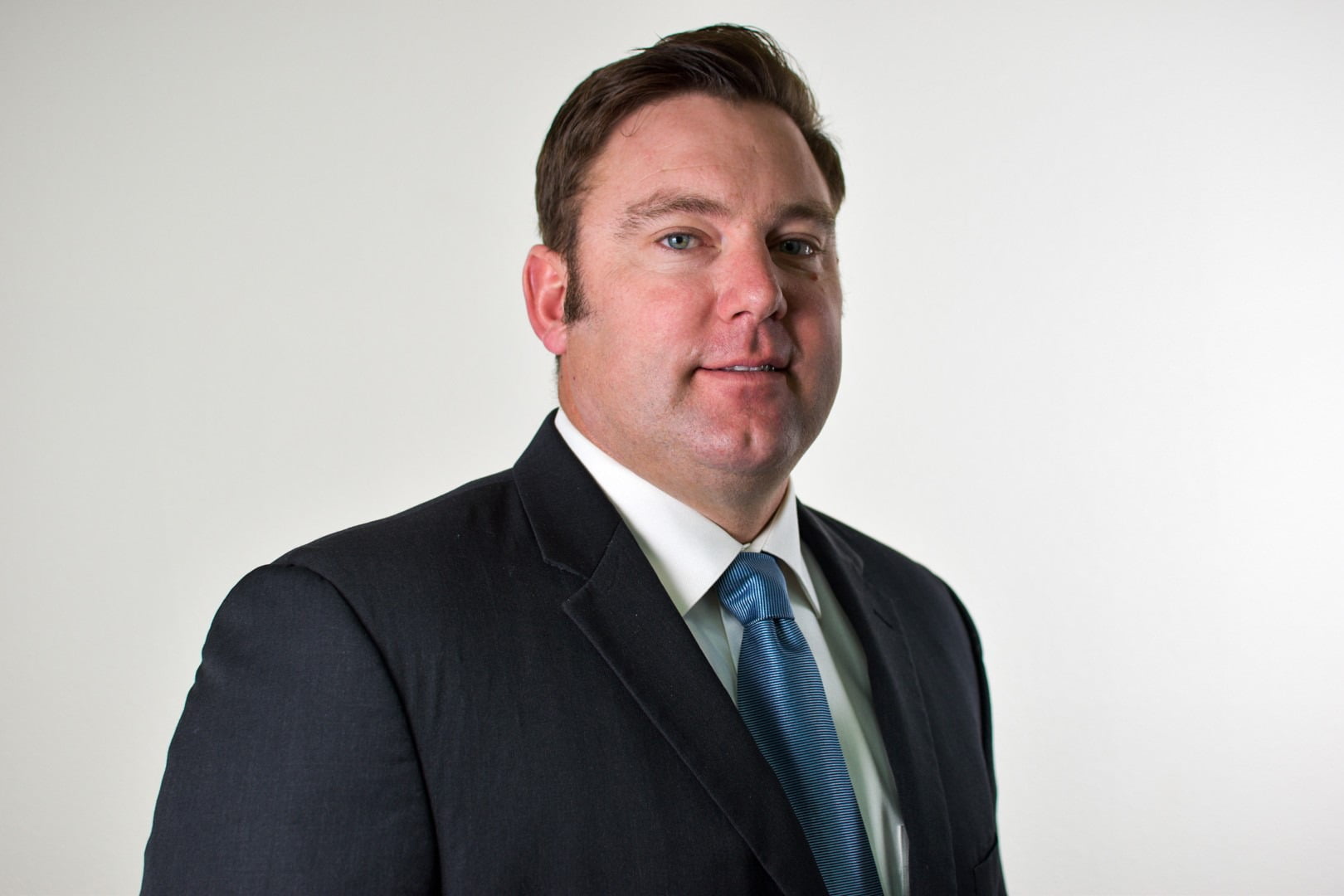 JASON WATERS
W&W Energy Services President
Jason is from a small community of about 200 people in the Permian Basin. He attended the United States Military Academy and served in the US Army for five years. On leaving the army he took over the leadership of W&W Energy and over ten years grew the business into the success it is today.