Petrofac in the CIS
Russia
Our presence in Russia spans our world-class training centre on Sakhalin Island and our office in Moscow.
We opened our Moscow office in 1993 and have a core team of employees supporting country operations and development opportunities.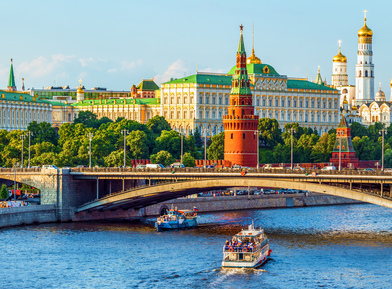 Petrofac Moscow
Russia
5th Floor 23 Novoslobodskaya Street
Moscow 127055
+7 495 933 78 84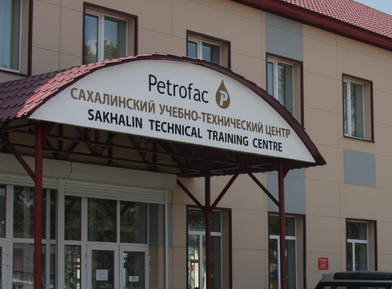 Petrofac Sakhalin
Russia
Mira Avenue
6G Yuzhno-Sakhalinsk
Sakhalin 693012
+742 42 495900
In 2006, we opened the Sakhalin Technical Training Centre (STTC) on Sakhalin Island in the Russian far east, where we provide world-class training services to operators and contractors in oil and gas projects. We deliver more than 100 courses in both English and Russian covering HSSE, survival, regulatory, language, vocational, and technical subject areas.
You can find out more on the STTC dedicated website.
We extended our presence on the island in 2017 when we were awarded a contract by Sakhalin Energy for its onshore processing facility.