TRAIN
Workforce development at Russia's only OPITO-approved training centre
We are supporting the development of a skilled workforce for the fast-growing oil and gas industry in Sakhalin.
Scope
Training centre management and training delivery
Key facts
Delegates trained in five years
Best-in-class training courses
Classrooms and specialist training environments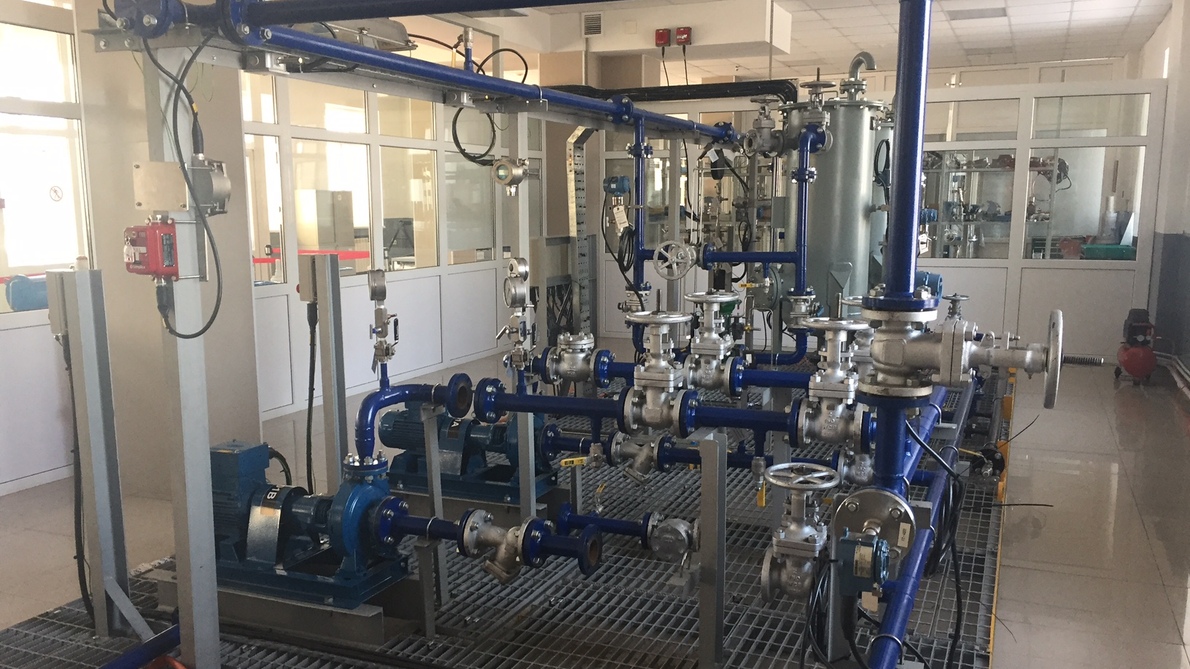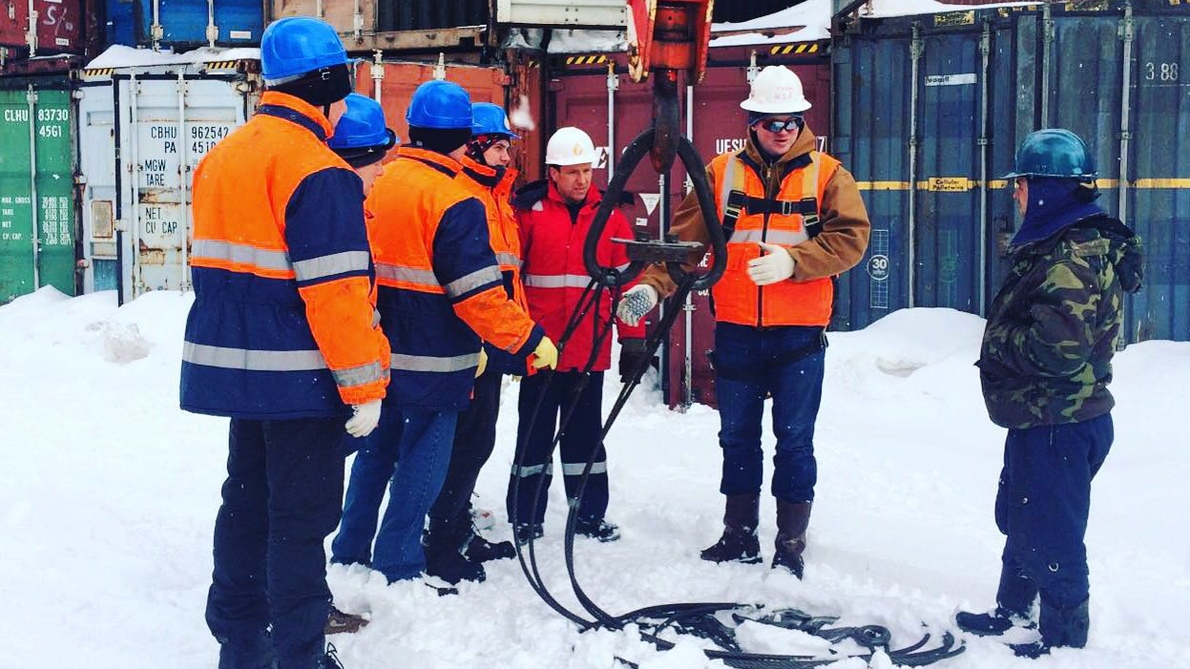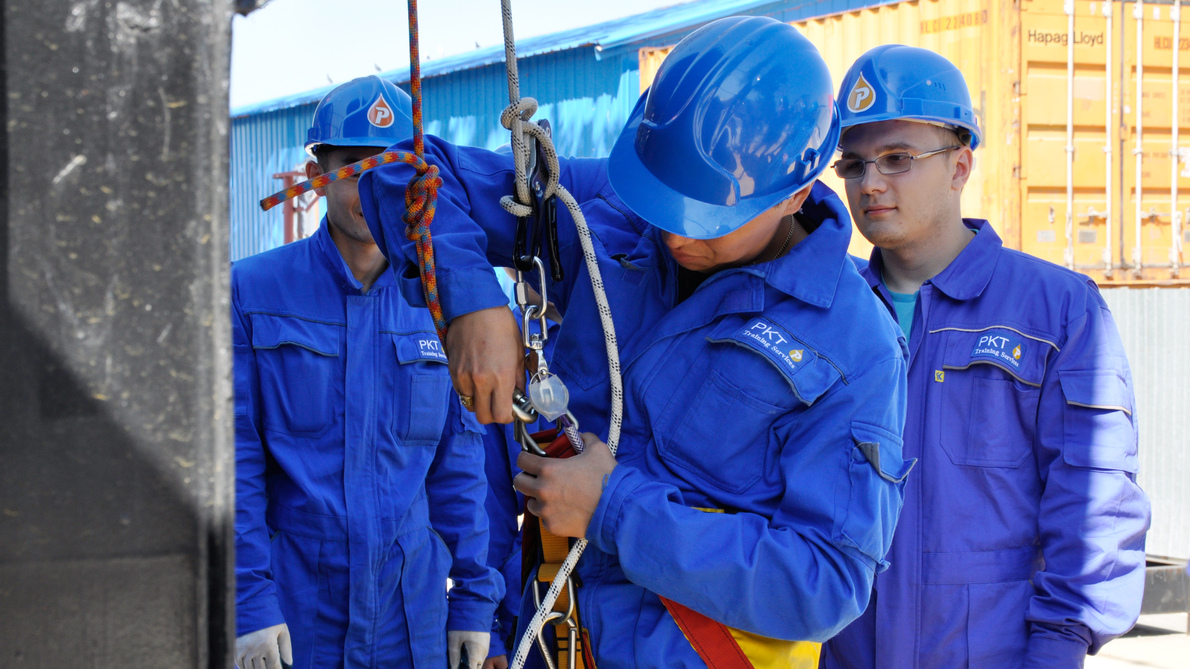 Working at height training
The Sakhalin Technical Training Centre (STTC) houses the latest competence-based training aids and systems, combining theory with hands-on practical training. We have successfully trained over 23,000 delegates over the last five years.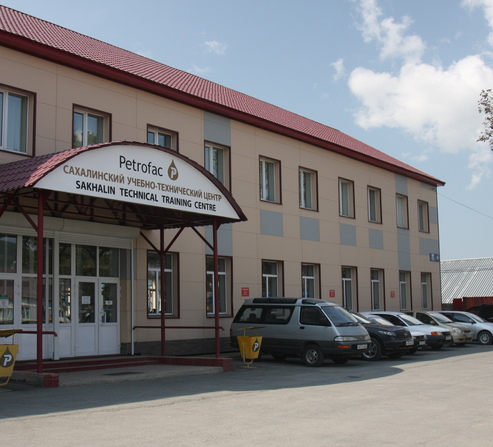 Comprehensive, accredited training
The STTC provides high quality professional training, refresher and advanced training in various fields with over 130 training courses on offer. We offer a complete package to trainees, from survival skills, health and safety, technical, operations and maintenance training to fire safety, emergency response, management skills and competence. 
Developed and designed to meet internationally recognised training standards, the STTC is the only OPITO-approved training centre in Russia.
Tailored content
The training delivered by STTC is expressly designed to meet the needs of Russia's oil and gas industry. Our focus is on delegates achieving the standards of competence required by the Russian Federation of Mandatory and Vocational Training.
Our integrated approach to competence development lets us help you build a more efficient, safe and competent workforce. We identify where workforce competence can be enhanced, deliver training and development programmes to fill gaps and address competence assurance requirements on an ongoing basis.
Cutting-edge training aids provide trainees with hands-on experience across all major technical disciplines. Our full range of courses, programmes and services can be adapted as necessary for specific plants, processes and equipment, and can be delivered in Russian and English.
Petrofac has shown not only a professionalism in training services provided but has also looked after our technicians as if they were members of the family. Petrofac is part of our collaborative team that enables us to train the best work force around.