Unlocking hydrogen developments
We are known for our engineering expertise, project management capabilities and innovative approach to project delivery. Today, we are combining these strengths to support numerous low-carbon hydrogen, green ammonia and green methanol developments across the UK, Europe, MENA and America.
The knowledge to deliver
Our 40-year legacy in designing, building and operating oil and gas assets means we are accustomed to managing grey and blue hydrogen scopes. By combining this with our significant offshore wind, solar and gas processing capabilities, we are bringing value and insight to small and large-scale low-carbon hydrogen opportunities across the world.
From design and build - into operations

We've done it…
We've delivered - and are continuing to support - a growing portfolio of projects across the hydrogen sector, including green and low-carbon hydrogen, green ammonia and green methanol scopes. Our work spans feasibility studies, through concept and front-end engineering for both large-scale production facilities and small-scale industrial users. As a technology-neutral organisation, we have experience and relationships with all major technologies, meaning we are free to choose the best technology for your project.
We've learned…
We're bringing the lessons learned from our completed green and low-carbon hydrogen projects into our design solutions, benefitting every project we work on.
We'll deliver…
We have a delivery-focused culture and our global EPC capabilities mean we can deliver large-scale hydrogen and ammonia facilities for export and small-scale hydrogen production facilities, from concept to FEED, into construction, operations, and maintenance.
Together, we can do more…
We are committed to aligning our business in support of our clients' evolving energy needs, working collaboratively and remaining technology neutral so that we can deliver in the right way for our clients.
Exploring the hydrogen opportunity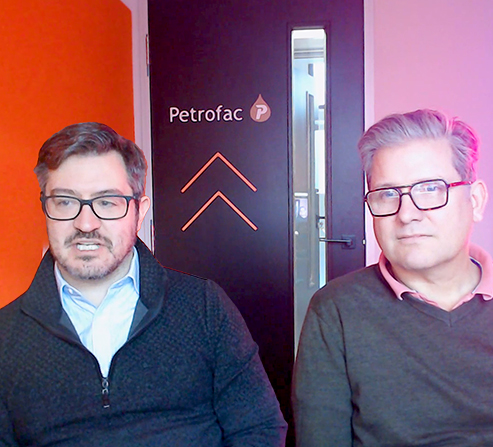 Alex Haynes and Jon Carpenter
Energy Talks
We talk to our resident hydrogen specialists, Alex Haynes and Jonathan Carpenter, about production, usage, and offtake opportunities and how the global energy map could evolve as new technologies move from theory into implementation.
Alex Haynes
Head of Business Development, New Energy Services
SEND EMAIL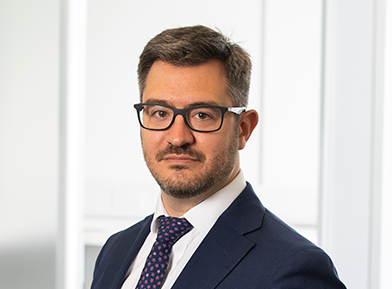 Jonathan Carpenter
Vice President, New Energy Services
SEND EMAIL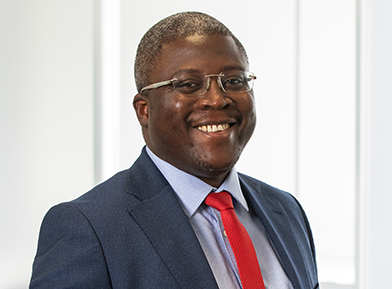 Chet Biliyok
Technology Director, New Energy Services
SEND EMAIL
Energy transition
Taking responsibility for the future of energy
We are committed to being a net zero company by 2030 or sooner – and even as we work to decarbonise our own business, we're helping other organisations and industries around the world to do the same.