Building a better future together
Petrofac is a leading international service provider to the energy industry, with a diverse client portfolio including many of the world's leading energy companies. We design, build, manage, and maintain energy-producing infrastructure and our purpose is to enable our clients to meet the world's evolving energy needs.
We have been deploying our capabilities to support the offshore wind sector for over a decade. In that time, we delivered close to 4GW of offshore and onshore transmission assets - HVAC and HVDC - for clients across the UK and Europe.
Today, we continue to grow our portfolio of projects, forge new partnerships and adopt new ways of working to accelerate the delivery of wind projects globally.
Running assets better for longer
Our services extend across the lifecycle of transmission assets, into maintenance too.
In fact, our offshore wind story began back in 2009 when we provided people, maintenance, and support services to the world's first-ever HVDC converter station, TenneT's BorWin Alpha.
Today, we offer maintenance solutions, from the tip of the blade to the seabed and onwards to balance-of-plant onshore.
We deploy multi-disciplinary teams, supported by our in-house engineering and technical teams and use connected technology and predictive maintenance tools to ensure wind assets run better for longer.
Multi-disciplinary teams
Our GWO-trained technicians and tradespeople include electrical, mechanical, instrumentation, inspection, rigging and lifting.
Technical and engineering support
Our integrated approach combines the hands-on skills of our local offshore technicians with the expert knowledge of our engineers and specialist subject matter experts. This access to our engineering specialists is what sets us apart in support of live operations is what sets us apart.
AI-enabled insights
Using digital tools we'll transform asset and project data into actionable insights. This supports effective planning, and the rationalisation of maintenance programmes as well as reducing unplanned downtime and the number of trips offshore. This technology is proven through work supporting offshore oil and gas assets, where it is an established part of our working practices.
Connected workers
By digitalising the planning, execution and reporting of maintenance activities, we maximise on-site productivity and minimise operational costs. Connecting our on-site technicians directly to engineers and specialists means they can receive advice and guidance in real time, further reducing delays and unplanned downtime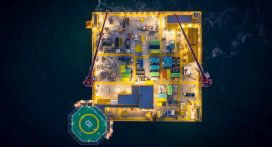 We build the boxes that power the world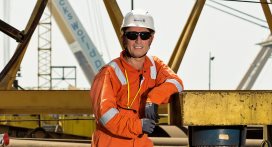 We invest in supply chains wherever we work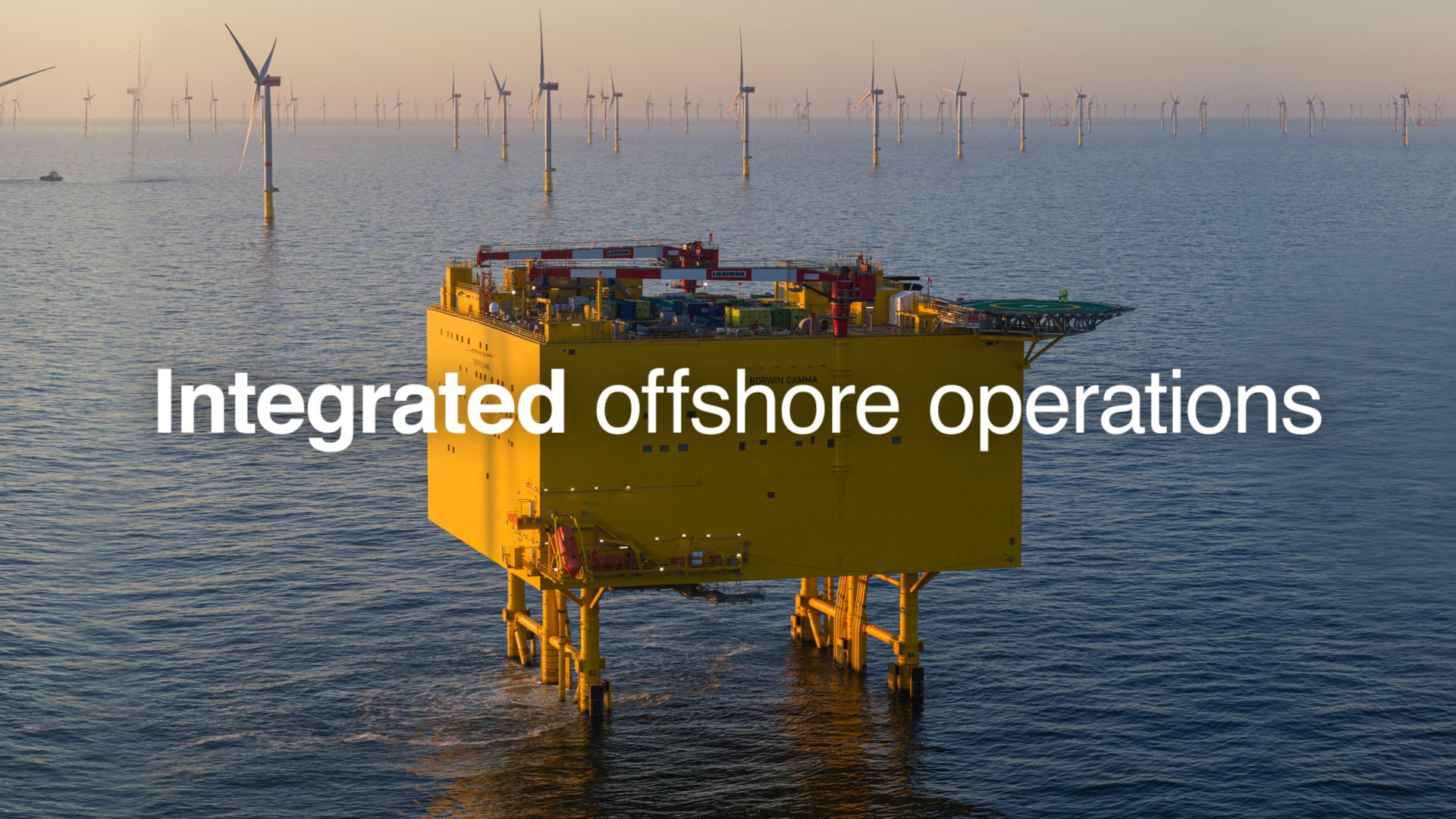 Delivering ultra-efficient operations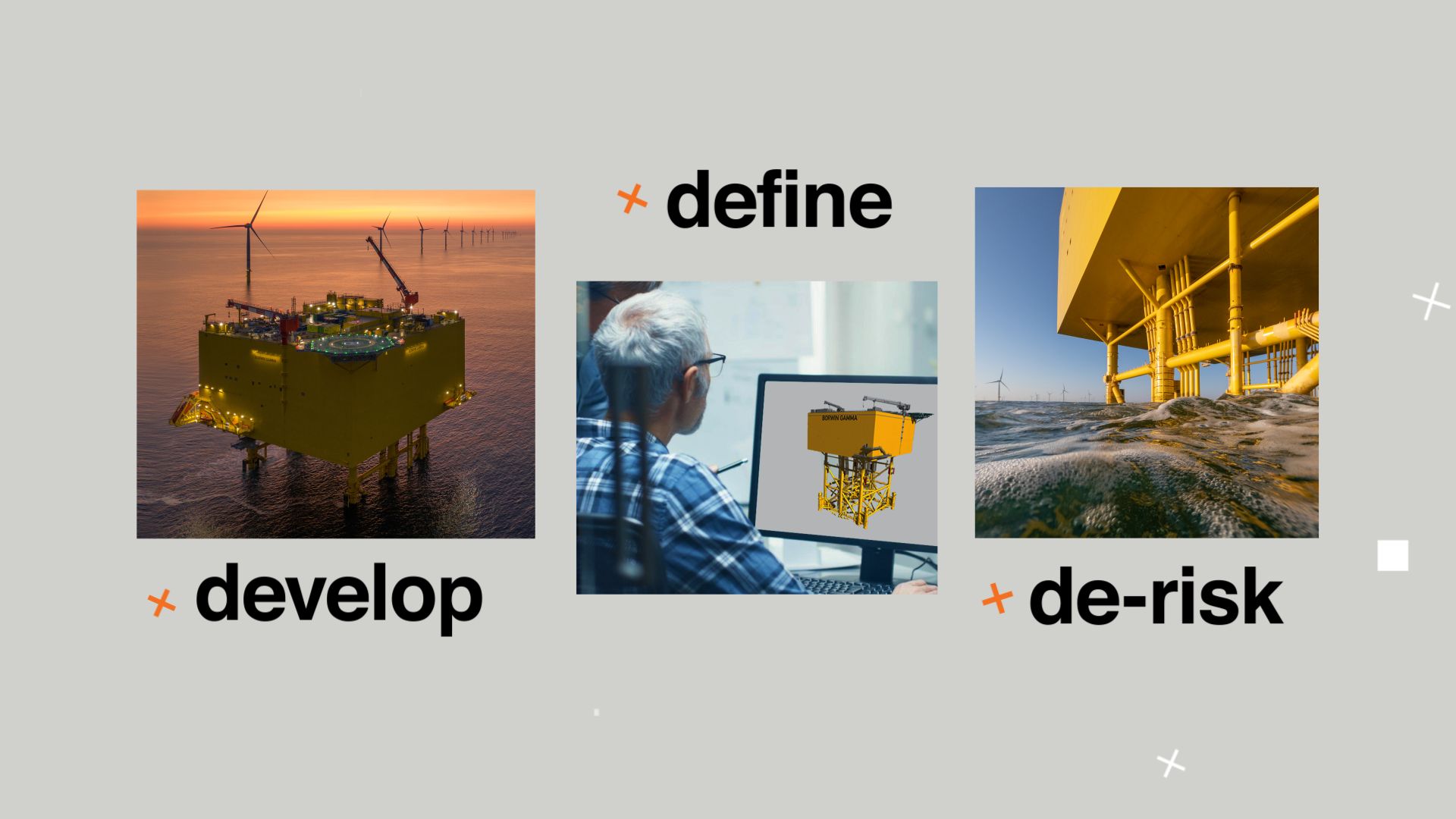 Developing and de-risking offshore wind projects
Global experience, local capability
We are committed to investing in the supply chains wherever we work.
In 2022, OEUK awarded us 'Supply Chain Company of the Year (Large Enterprise)' in recognition of our commitment to developing and strengthening business relationships with suppliers.
We focus on partnering and working together to align the commitment of executive leadership teams, supply chain drivers and objectives in a way that benefits everyone. This means developing long-term relationships, strategic partnerships and reducing waste and cost for the supply chain through optimised sourcing strategies.

To find out more about how we are making a difference to the supply chains where we work or to register with Petrofac go to: Vendors and Suppliers