16 August 2018
Petrofac appoints Chief Digital Officer
Petrofac has appointed Fady Sleiman Chief Digital Officer as the oilfield services company continues its digital transformation.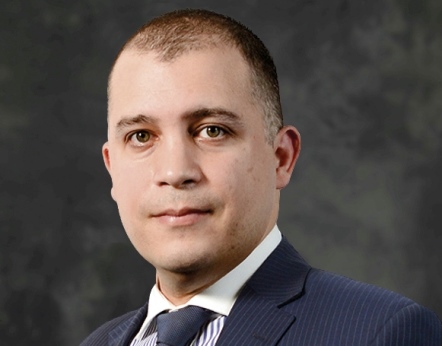 Fady joins from MENA investment company Waha Capital, where he was Chief Information Officer/Group Head of IT for the Abu Dhabi based company from 2014. Prior to that Fady was CIO and Head of Innovation Centre Strategy for General Electric MEA based in Dubai, having held a number of roles across GE's business portfolio in US, Europe, Middle East and South East Asia, since 2001.
Fady, who is a recipient of the Vodafone Innovation Thought Leader (MEA) award and was voted amongst the top 20 most influential CIOs in the MENA region in 2012 and 2013, will be based in Petrofac's Middle East office in Sharjah.
His appointment follows that of new CIO Allan Cockriel, who joined Petrofac from GE in April, and comes as Petrofac focuses on identifying and delivering ways in which digital technology can be used as an enabler to improve the performance of its own business and that of its clients.
Allan Cockriel said: "I am delighted to welcome Fady to the business. His expertise in disruptive technologies, experience in large-scale digital change programmes, and his customer-centric approach will be invaluable as we create digital technologies that can deliver benefits for our clients and ourselves."
Fady said: "I am delighted to be joining Petrofac at such an exciting time for the business as it looks to digital innovations that will underpin its competitiveness in the marketplace and work as an enabler for the business."